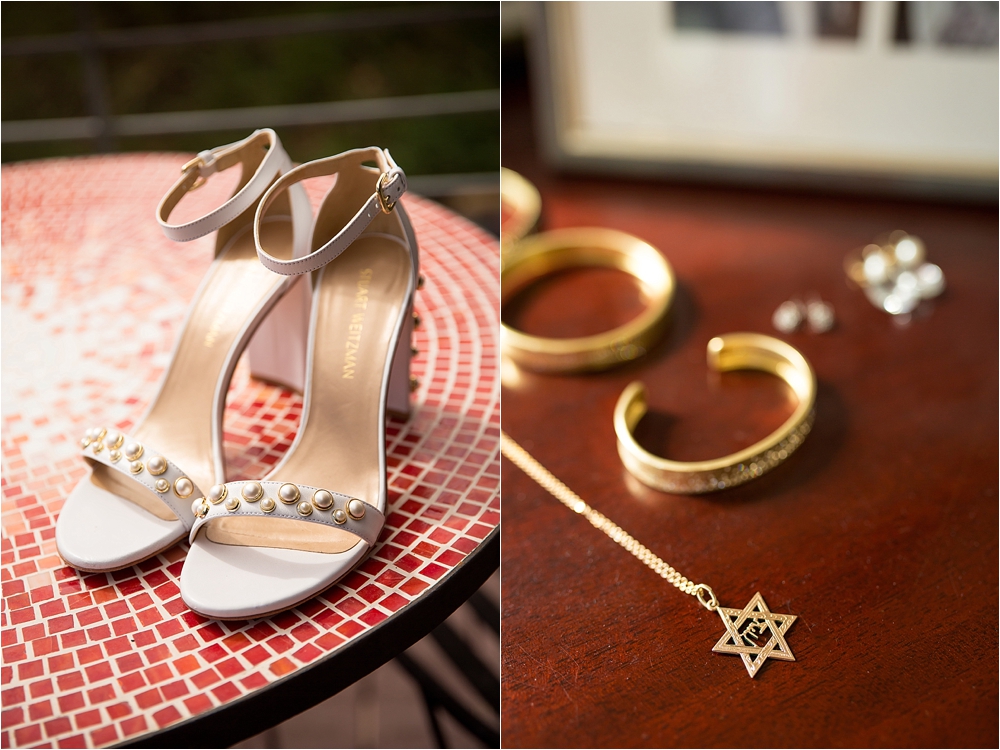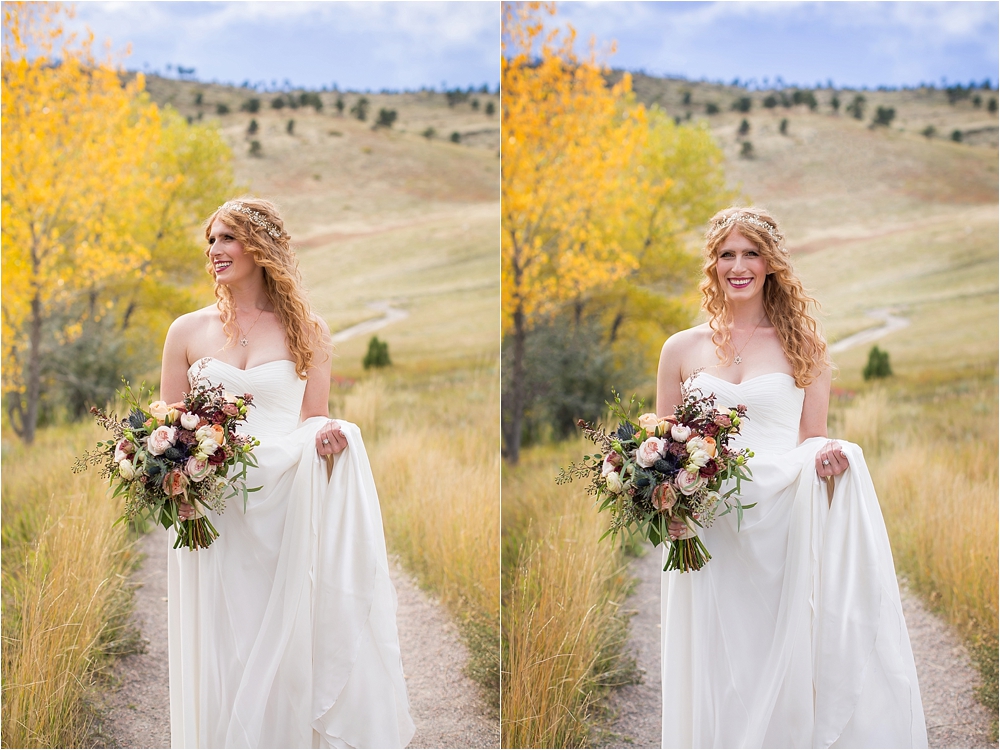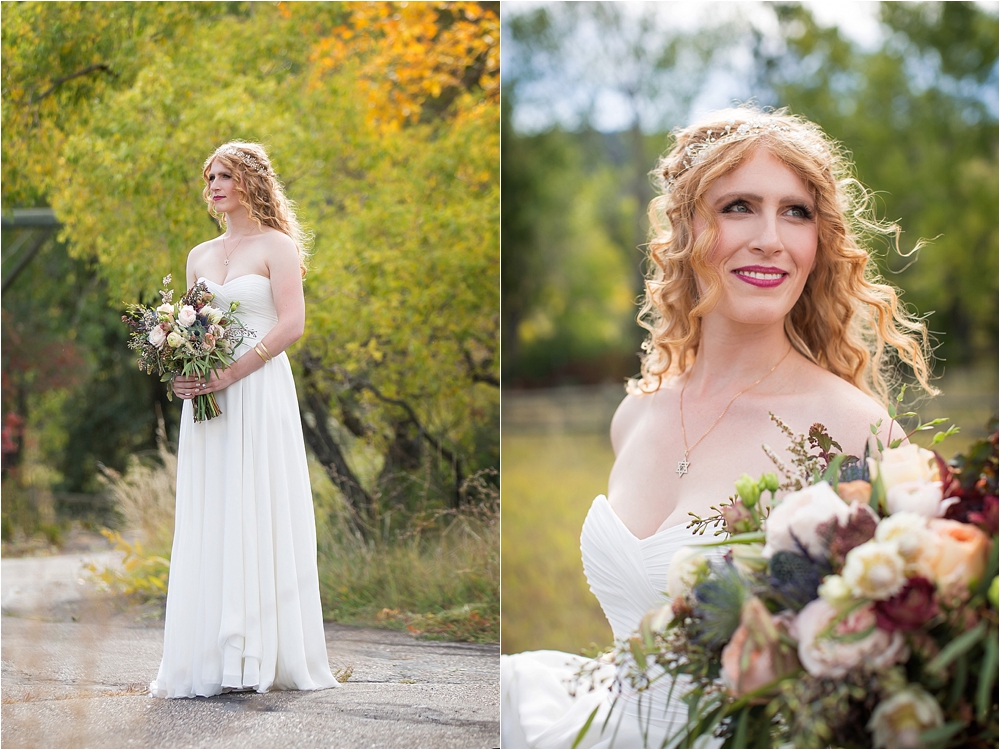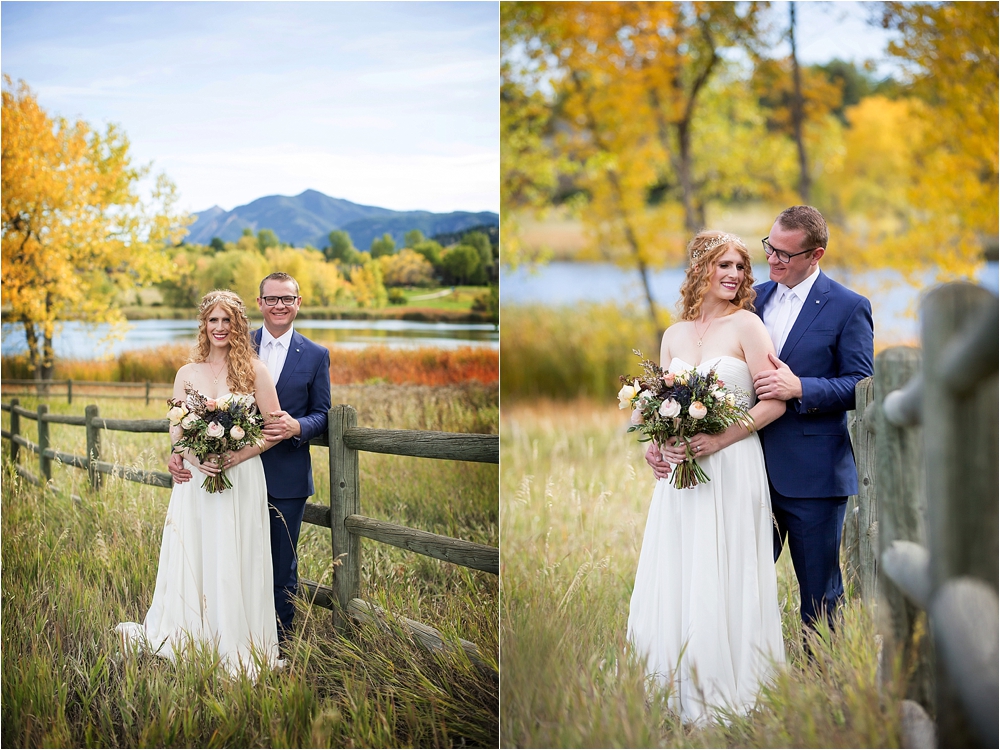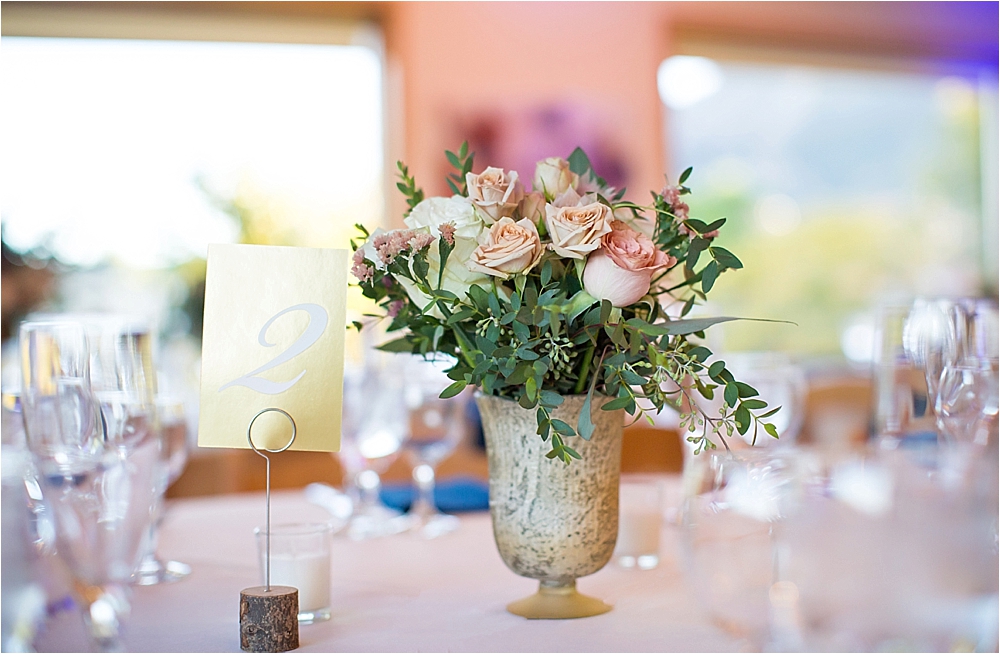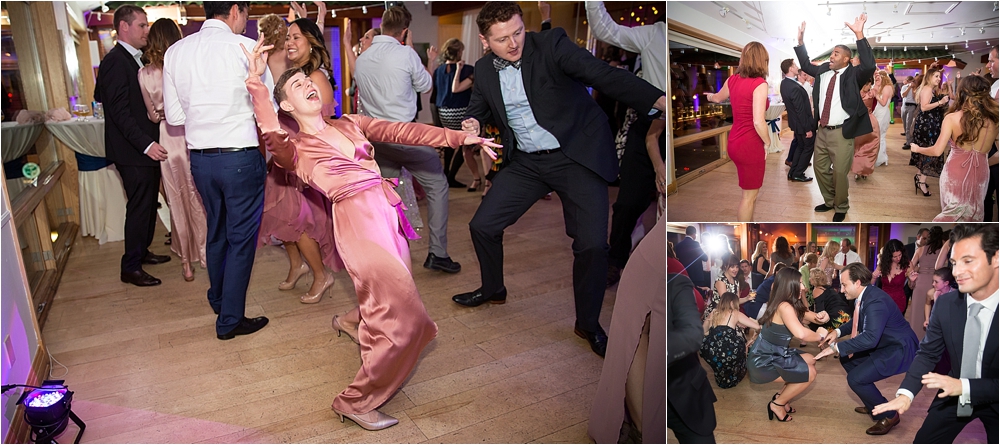 How did you meet each other?
We met in College through friends the week before Junior year started (exciting story I know)
What was the best memory of your wedding day?
Our dance and then all the dancing to follow
What would be some advice you would give to future couples as they plan their wedding day? Plan a wedding that embodies you and your other half that way you know you will have fun!
Where did you go on your honeymoon?
We went to Greece! We stayed all over the country.
Started in Mykonos, then Santorini--we loved hiking and sailing in Santorini
Then we went to the main land and rented a car and drove to Napflio (the cutest town I've ever seen), then Delphi, Meteora (one of the coolest places we've ever been. Stayed in an amazing bed and breakfast where they made their own wine and had the best dinner at a Greek BBQ place) then ended in Athens
Meteora and Santorini were our favorites
Everyone should go it's amazing there.