Venue: Boettcher Mansion
Wedding Coordinator/Decor/Florist: Price Creative + Marketing
Caterer: The Pines Catering
Cupcakes: Gold Mine Cupcakes
DJ: Ken Hiatt
Photographers: Drake & CO Photography + Films, Drake & Ashley Busch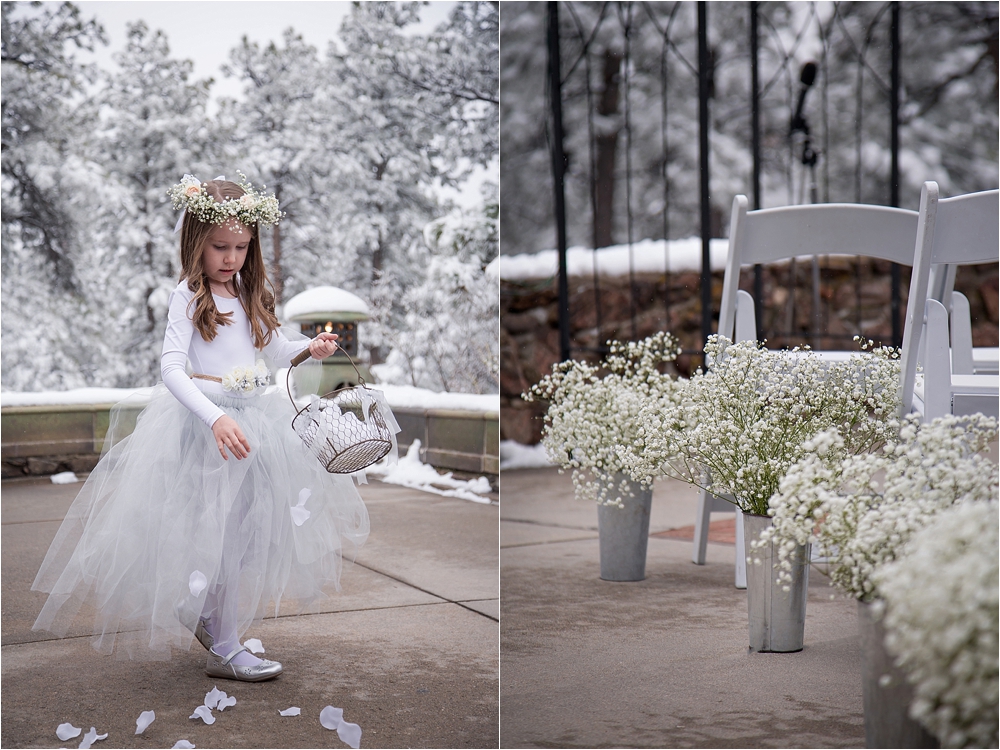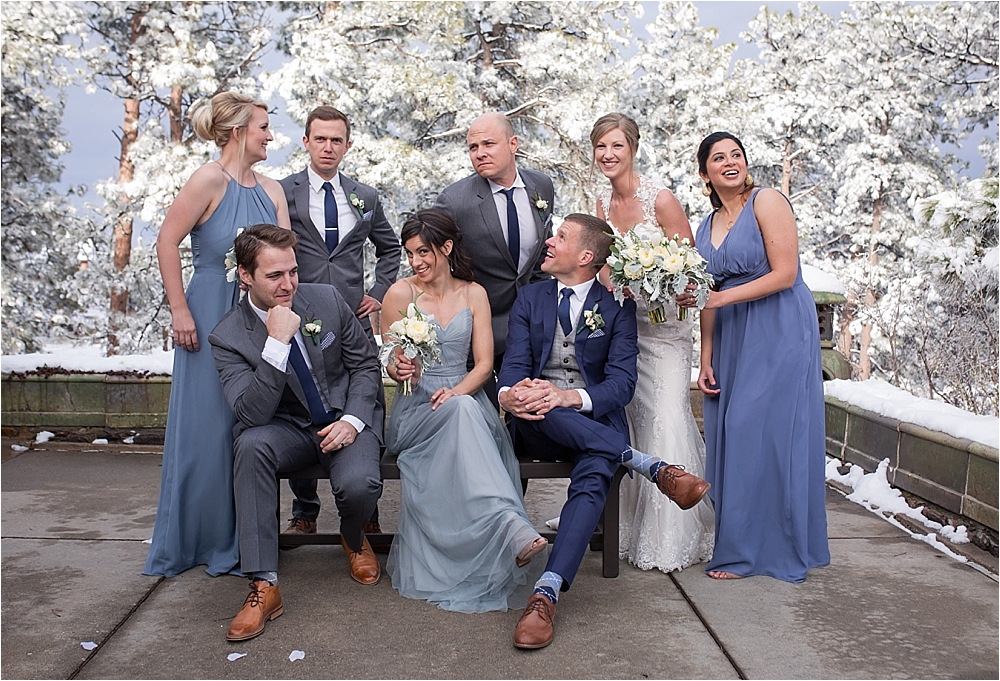 How did you meet each other?
We met through mutual friends 8 years ago. As Colin tells it, we actually met a couple of times at different events before Amy actually remembered meeting. The third time was a charm though and we started dating pretty soon after.
What was the best memory of your wedding day?
Being surrounded by family and friends and the overwhelming love and support we felt throughout the night. The speeches from our wedding party and family were probably our favorite part of the night.
What would be some advice you would give to future couples as they plan their wedding day?Elope...just kidding. :) We knew the wedding planning was going to be overwhelming for us, so our advice would just be to keep perspective of what's really important and not get too caught up in all of the craziness that comes with planning. In the end, no one will care how the napkins were folded or how the centerpieces were arranged.
Where did you go on your honeymoon? Where did you stay and what were a couple activities you enjoyed. Would you recommend to other couples? If you used a travel agent and liked them please note that.
We went on our honeymoon a month after the wedding which was perfect. We spent 2 1/2 weeks in Europe starting in France and visiting Paris and Nice, then took a 4 night cruise through the Mediterranean Islands of Menorca, Ibiza, and Mallorca, moved on to see Barcelona and San Sebastian, and finished in London. It was an amazing trip that we'll never forget! We covered a lot of ground, saw a ton of beautiful places, and most likely gained back the weight we lost for the wedding between the constant wine & tapas, breads, and pina coladas. Totally worth it.