We were honored to be a part of Matt Duchene's proposal to his long time girlfriend, Ashley, under the lights of Larimer Square last Friday. Matt planned everything perfectly from the stunning engagement ring (which he's kept a secret since February), to the surprise dinner at their favorite restaurant, Tag, to the after party at their home with friends and family. Ashley was in awe every step of the way.
To say this is a good week for Matt would be an understatement. His engagement to Ashley happened in the same week that he brought home a Gold medal from the World Cup in Russia!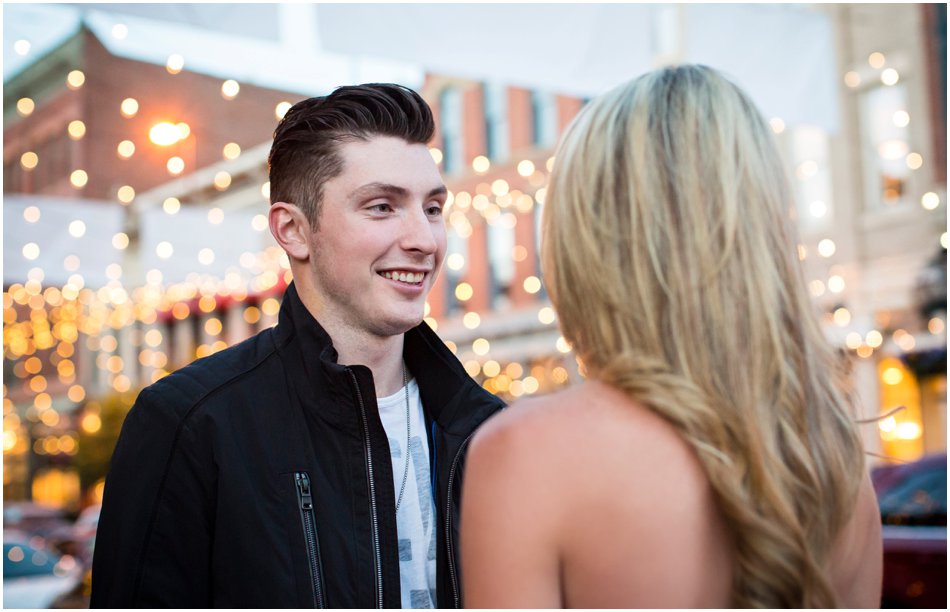 Congrats to you both! You are an amazing couple! We can't wait to see what the future holds for you and Paisley.