- Venue coordinator- Kate Smith
- Day of Coordinator- Robin Moore
- Wedding Gown- Casa Bianca Bridal (Sheri)
- Cake- Stephanie Rigsby (stephie_cakes on Instagram)
- Florist- The Backyard Gardener
- DJ-Elite DJ (Rene)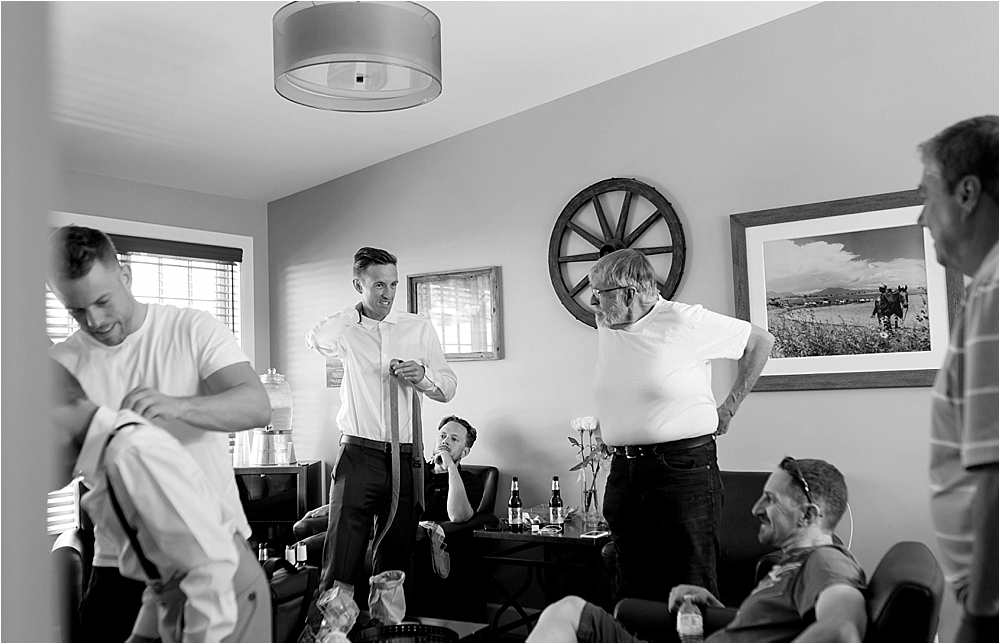 How did you meet each other?
We were set up by friends...a teacher Brittany worked with is married to a guy Dustin rides bikes with. When her husband met Brittany for the first time he told his wife, "We have to set her up with Dustin!" We went on our first date a few weeks later and have been together since!

What was the best memory of your wedding day?
It is so hard to pick just one best memory, the entire day was incredible! If we had to pick just one, it would be our first dance together as husband and wife...we took dance lessons and our dance turned out just how we had hoped!

What would be some advice you would give to future couples as they plan their wedding day?
Enjoy all of the planning leading up to your wedding day. They day itself goes by so quickly so take time to really have fun in the process leading up to your big day!

Where did you go on your honeymoon?
We are going on our honeymoon over winter break to Hawaii! Everything we read suggested holding off on your honeymoon for a little while for a few reasons...the week of your wedding is exhausting so a lot of couples spent most of their honeymoon recovering from being so tired and it gives you something to look forward to after all of the craziness from your wedding settles down.