Venue: Saddleback Golf Course
Florist :Longmont Florist
Cake: Cakes by Karen
DJ: RTH Entertainment.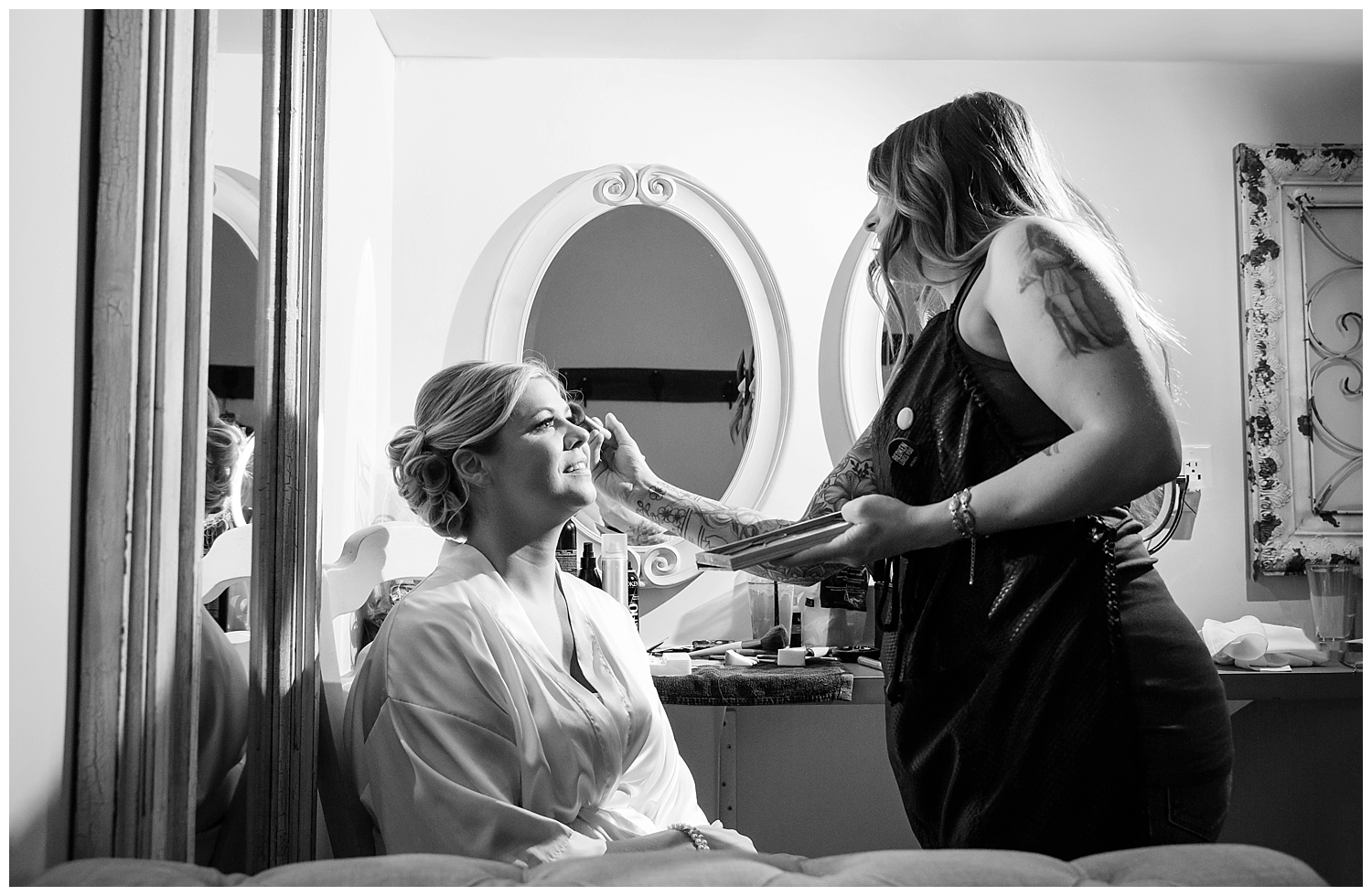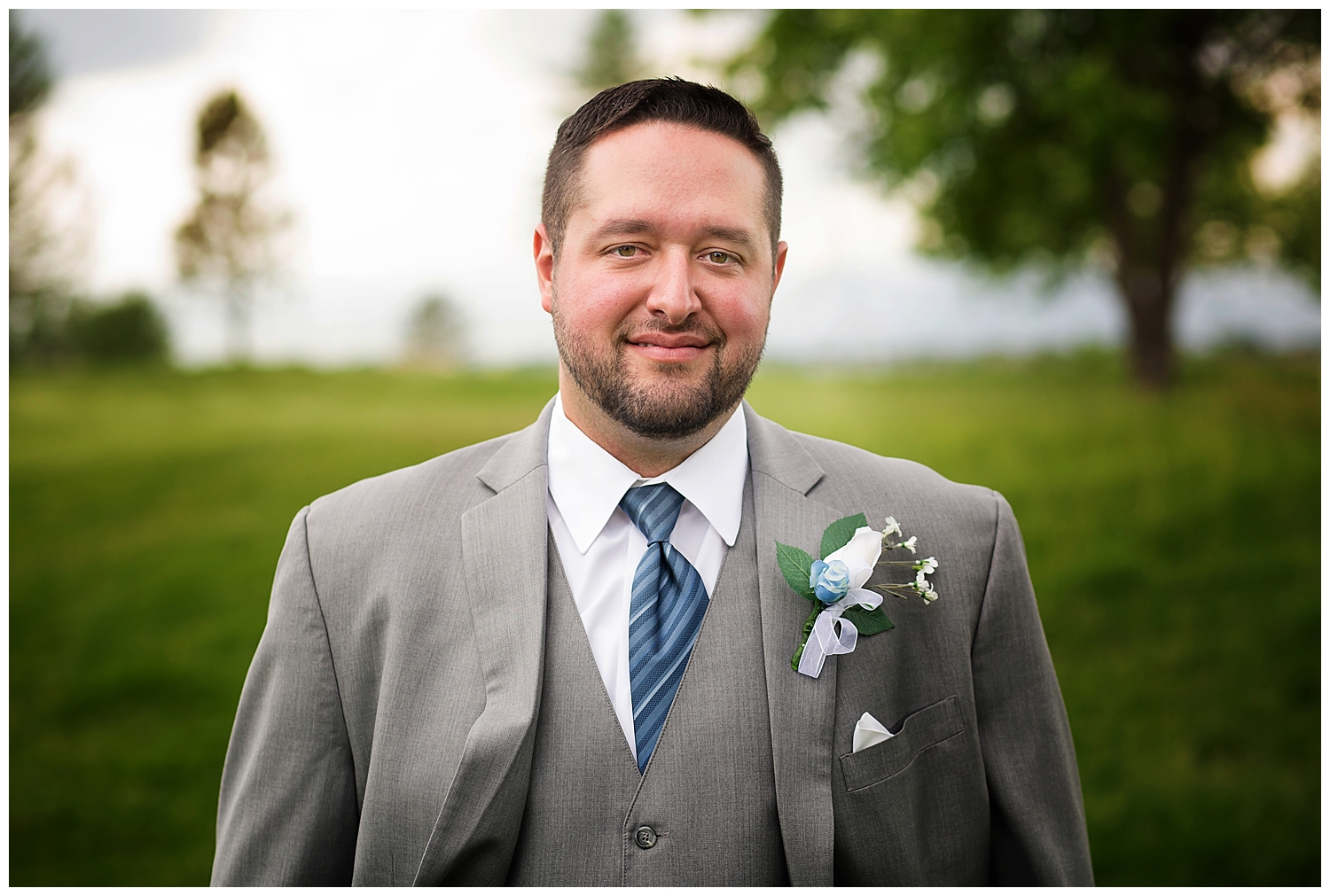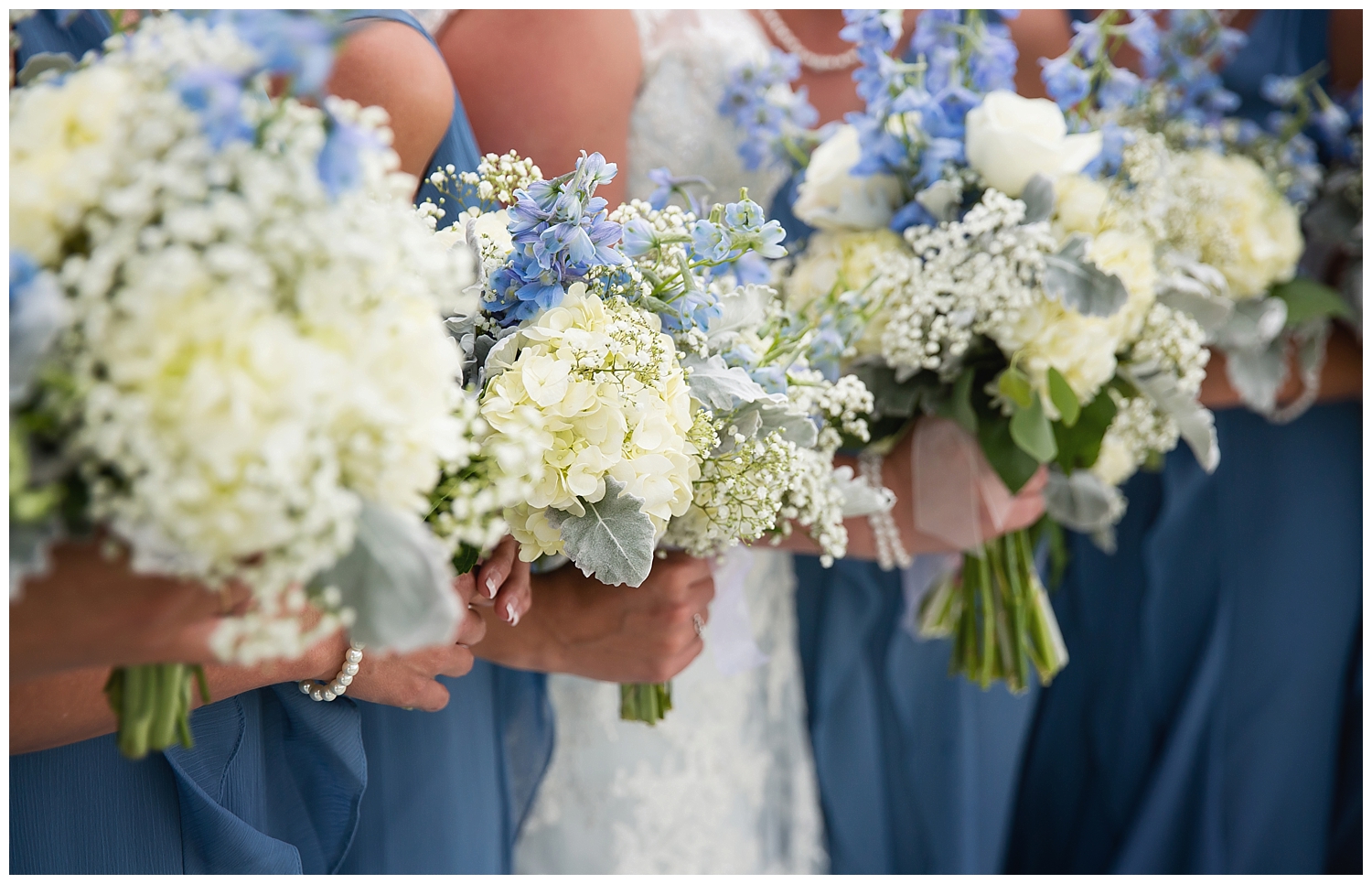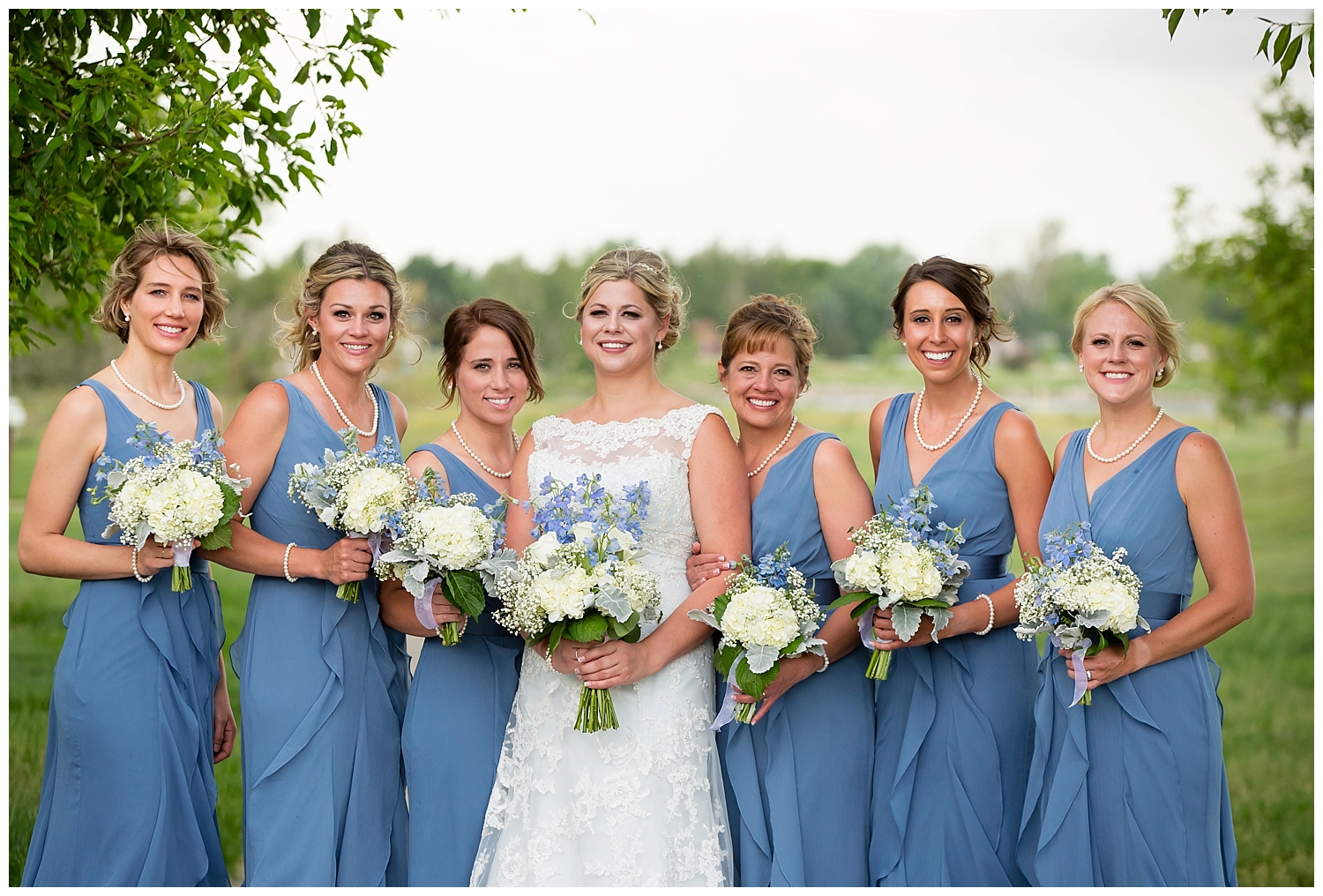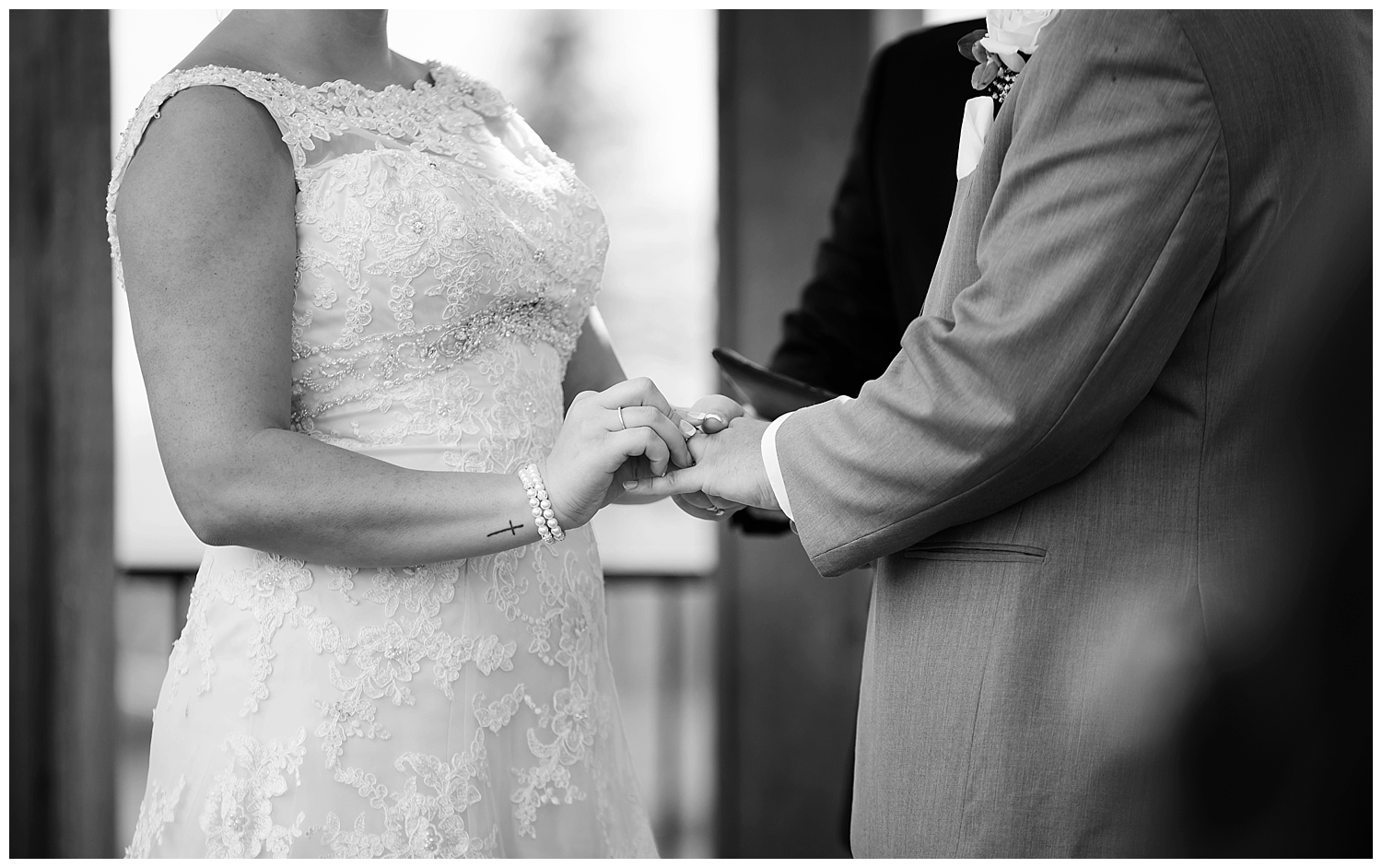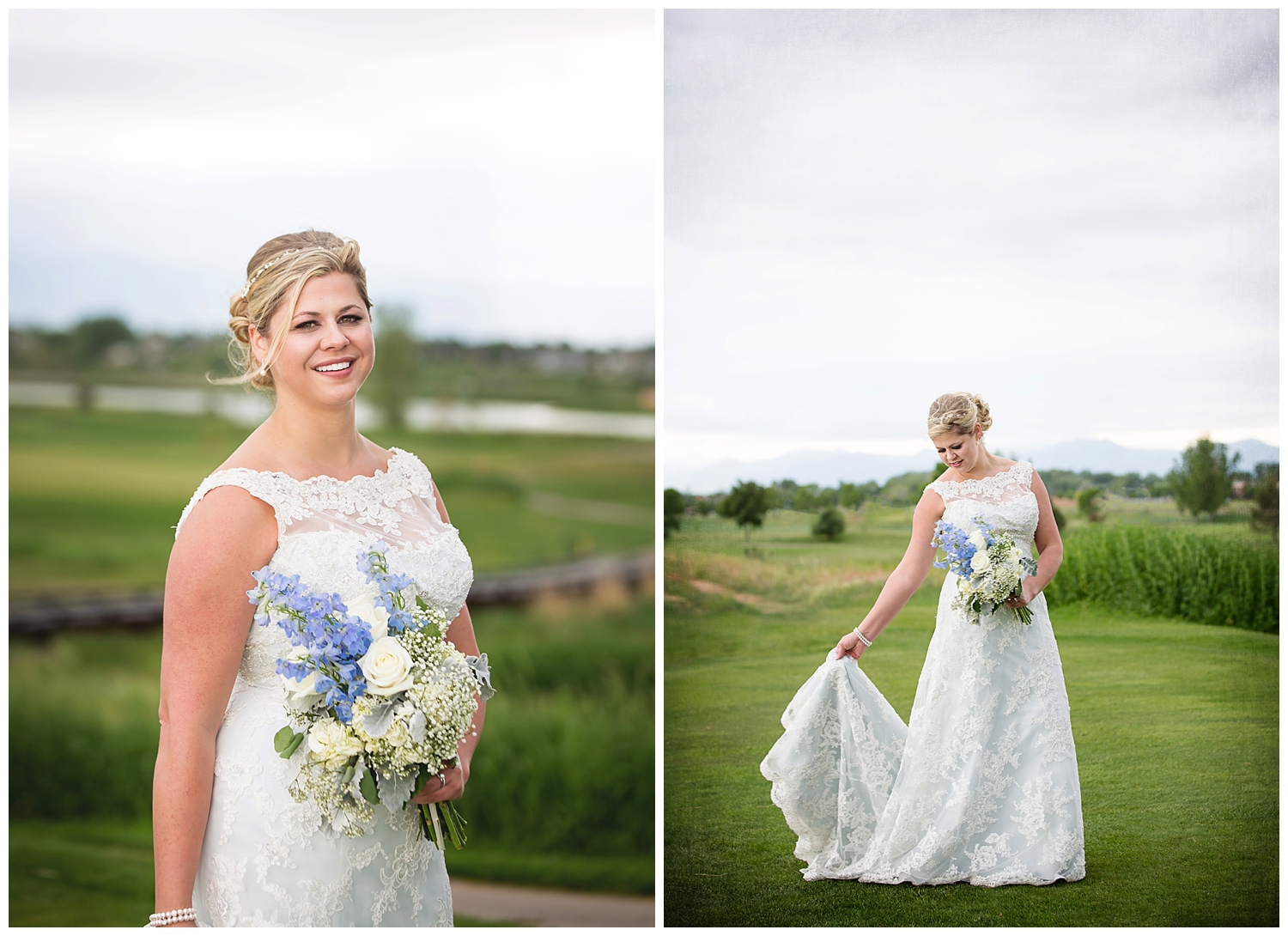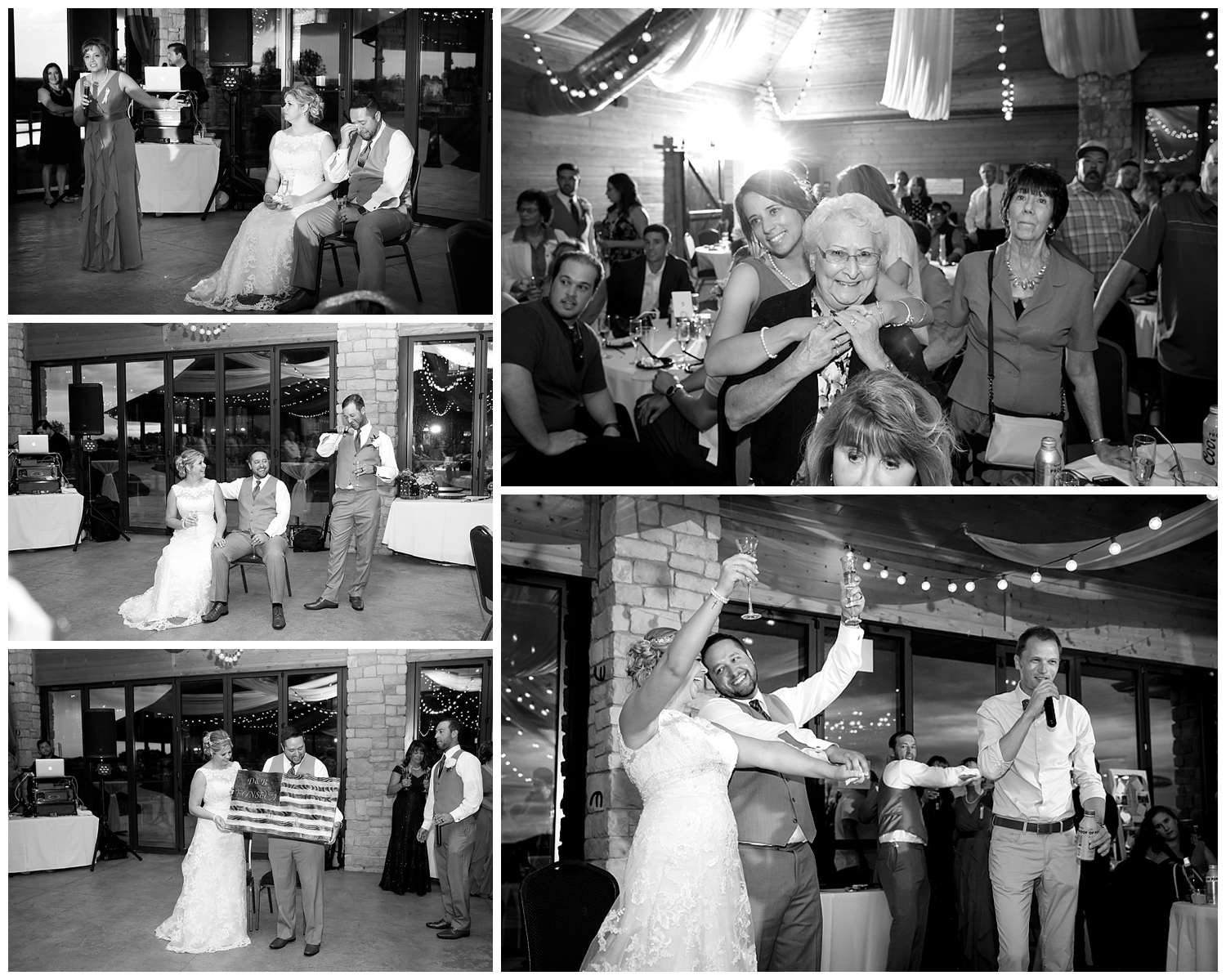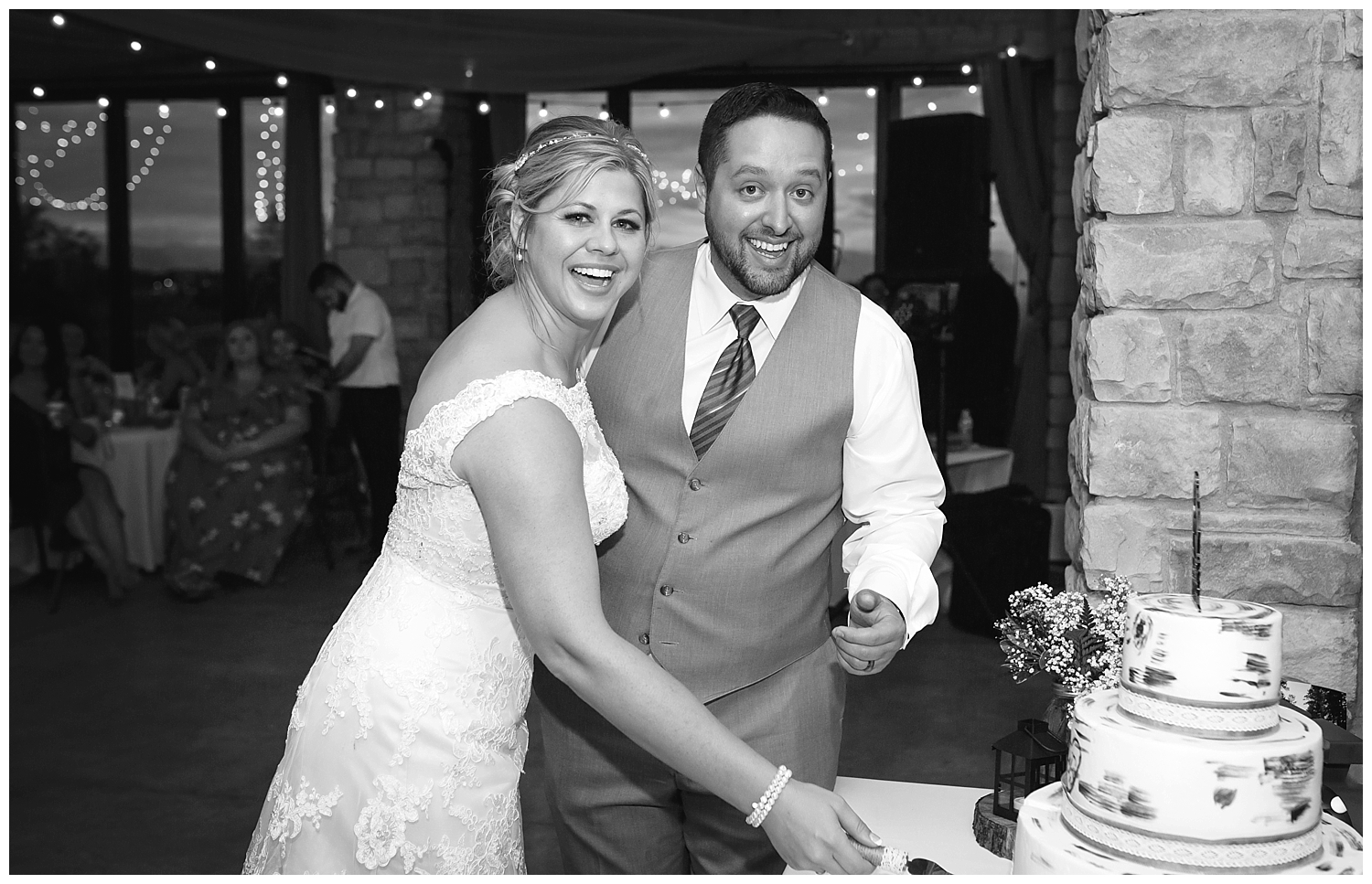 How did you meet each other?
We met in high school.

What was the best memory of your wedding day?
The best memory was everyone on the dance floor having a blast.

What would be some advice you would give to future couples as they plan their wedding day? Don't stress when planning. Things will work out and the day will be special no matter what.

Where did you go on your honeymoon?
We went to the Dominican Republic. We did zip lining, dune buggies, and snorkeling.