Venue: La Joya Dulce
Coordinator: Mandy Crabb
Flowers: Veldkamp's Flowers
Dress: BHLDN by Anthropologie
Suits: Men's Warehouse
Bridesmaids dresses: LuLus
Hair/makeup: Sydni from Refeyance
Cake: Nothing Bundt Cakes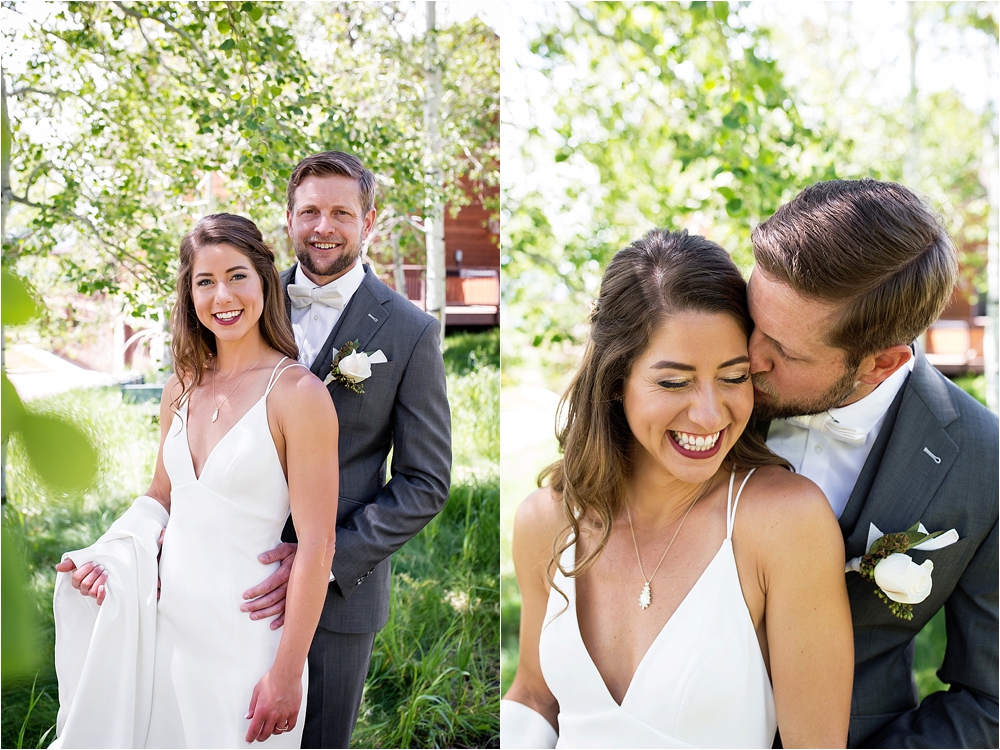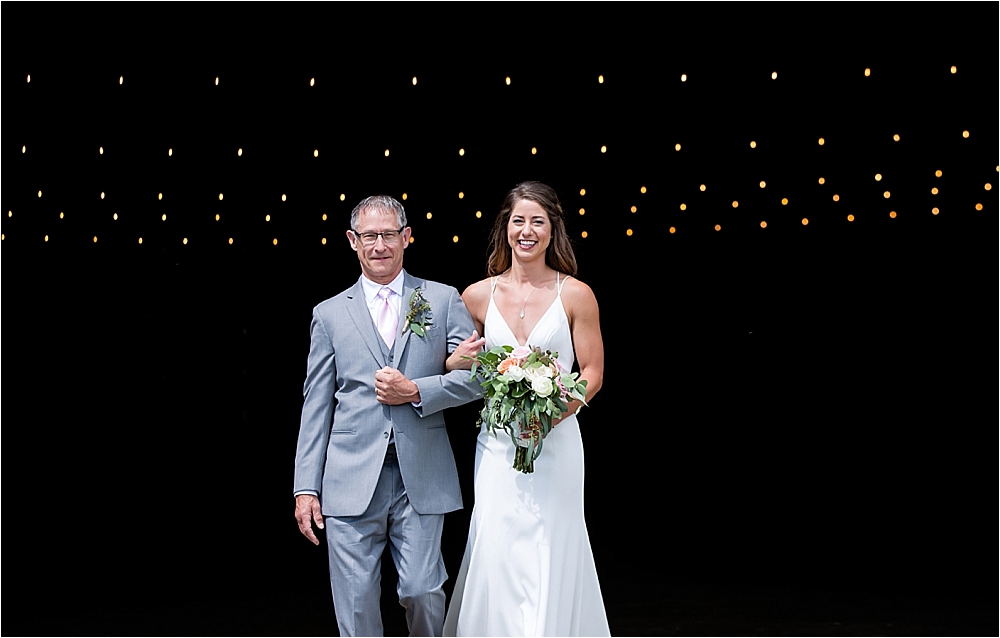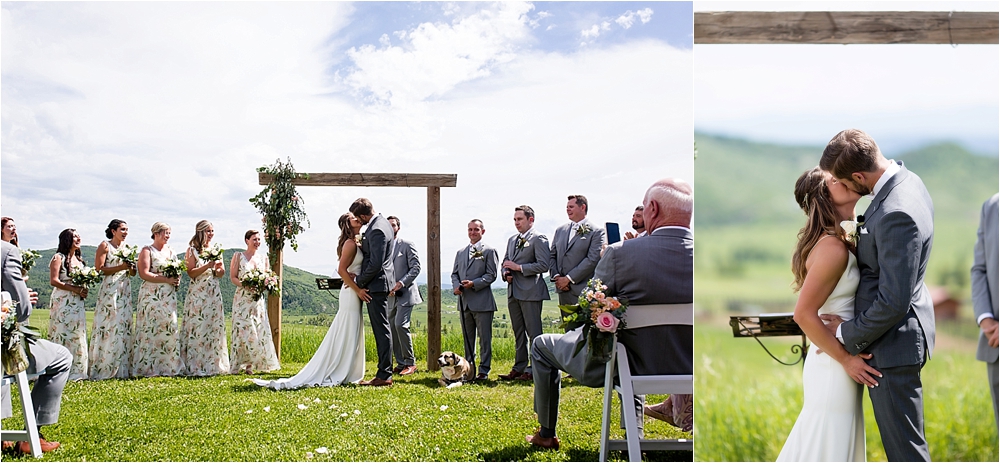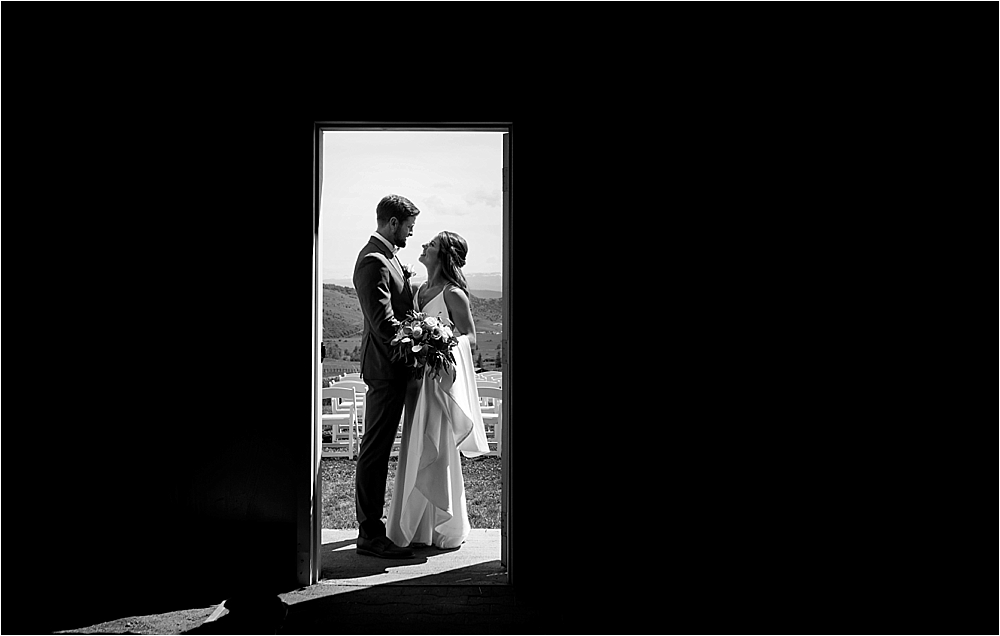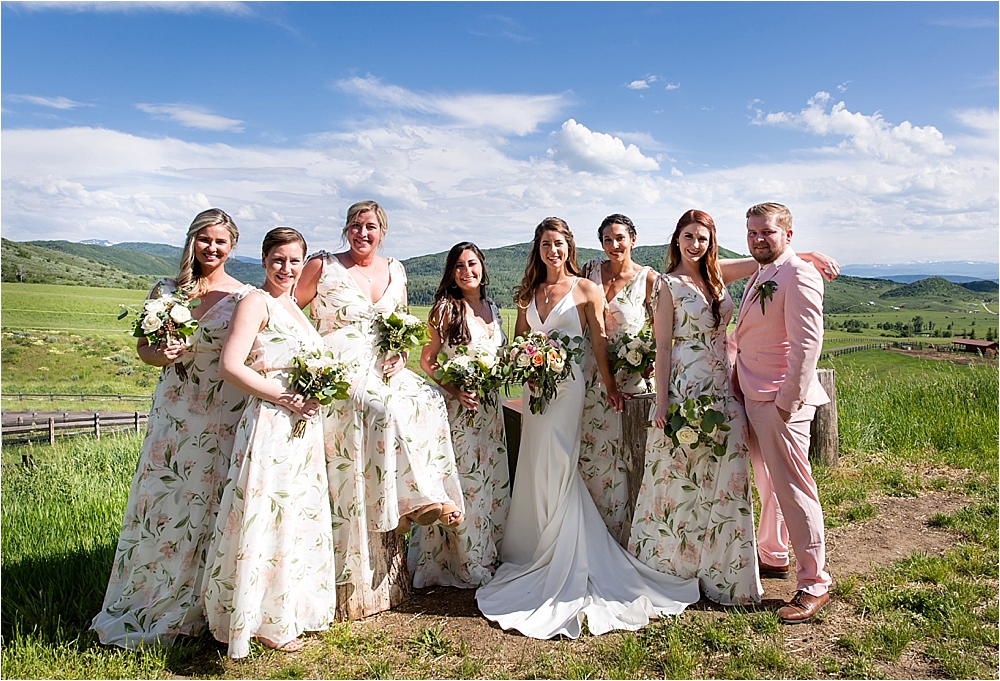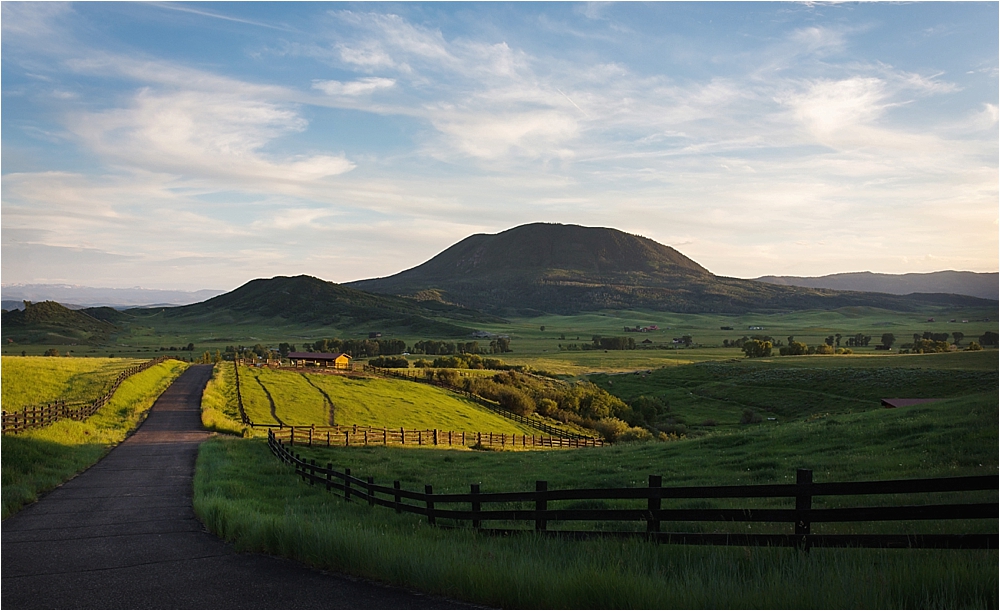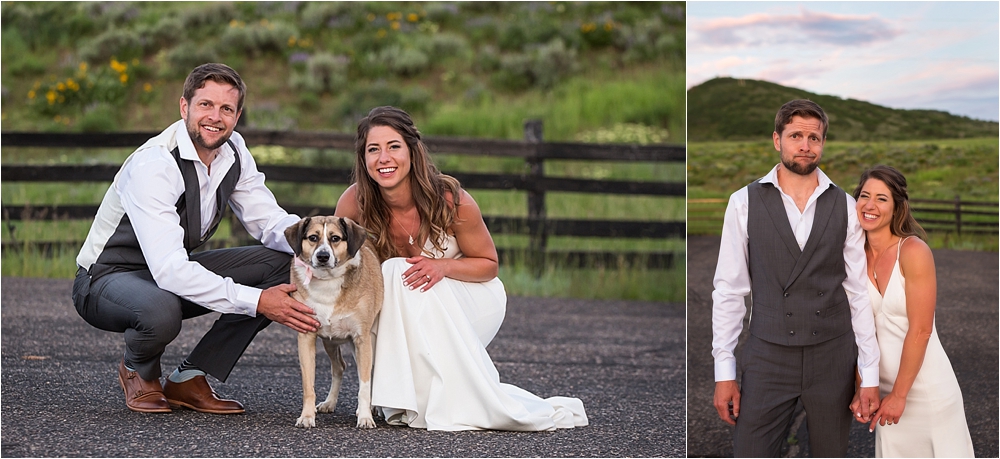 How did you two meet?
We met at Ryan's gym Crossfit LoDo, I lied about knowing how to do Crossfit cause I didn't want to pay for then onboarding classes! He asked me out via Facebook messenger after a class, and I thought it was a joke and sent it to my roommate/friend at the time who was one of his coaches, and she told me to go. Little did I know there was a group of girls that already knew that was going to happen!

What was your favorite memory from your wedding day?
My favorite memory of our wedding was standing in one of the stalls before while the wedding party was announced. Before we walked out it was just Ryan and I for a second and then we were announced as Mr and Mrs.
Ryan's favorite was out at sunset taking pictures because we were together and he knows how much I love sunsets and we got such a good one that day!!

What advice would you give a couple as they plan their wedding day?
My biggest advice is to pick a venue that doesn't put time restraints on you. I wanted to be a part of cocktail hour and have Friday be open to everyone because we didn't want to have to squeeze in talking to every person at our reception. La Joya Dulce let us actually be a part of our wedding and enjoy it instead of just rushing through hugs and hello's.
Where did you go on your honeymoon?
We went to Sandals in Negril Jamaica....like Michael and Jam from The Office BUT they definitely have luxury down to a science! We rented a private cabana for a day where you get a butler, learned how to sail, kayaked, cliff jumped, went golfing (what is Ryan's life without golf am I right?!) and took a sunset catamaran cruise 🥰 We loved it. Normally we do very on the go adventure vacations and I was reluctant but listened to other married couple's advice to just go relax after the wedding and I am so so glad we did. We had coffee delivered to our room every morning and drank it on our balcony with an ocean view. It was beautiful.