- Venue: Della Terra Mountain Chateau
- Catering: Relish Catering
-Florist: Floral Designs of Europe
-DJ: Matt Martindale Emore DJ Entertainment
-Shoes: Betsy Johnson
-Jewelry: My mother in law's Christening pearls
-Dress: Lace Bridal on Etsy
-Hair: Cory Matthews Luminous Salon Loveland
-Photographers: Drake & CO Photo+Films (Ashley and Drake)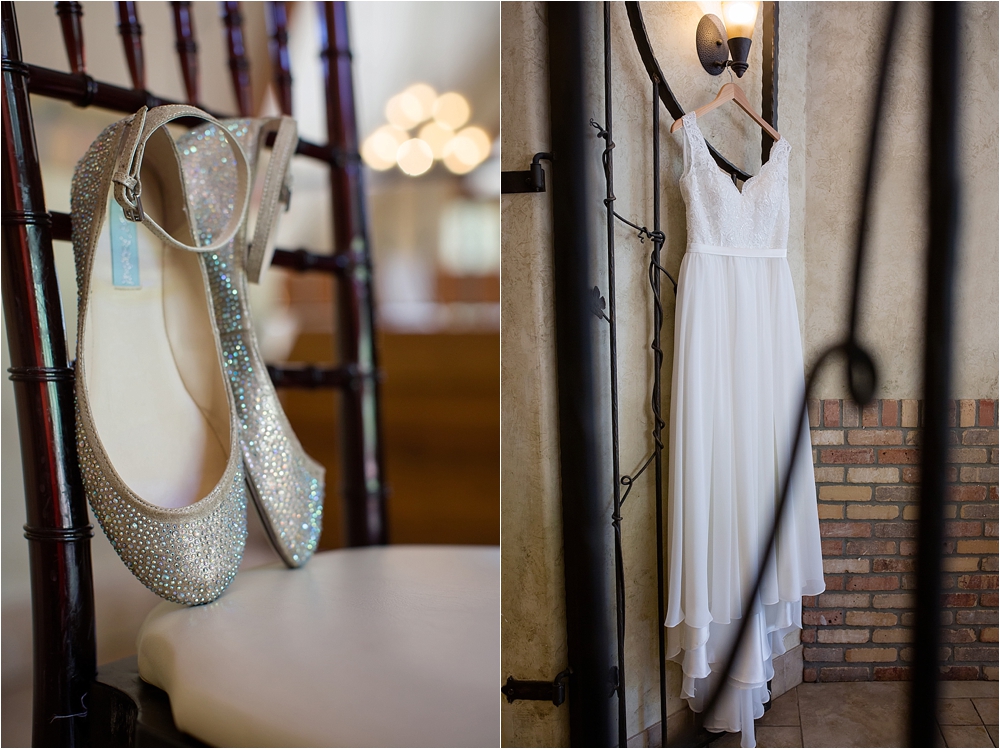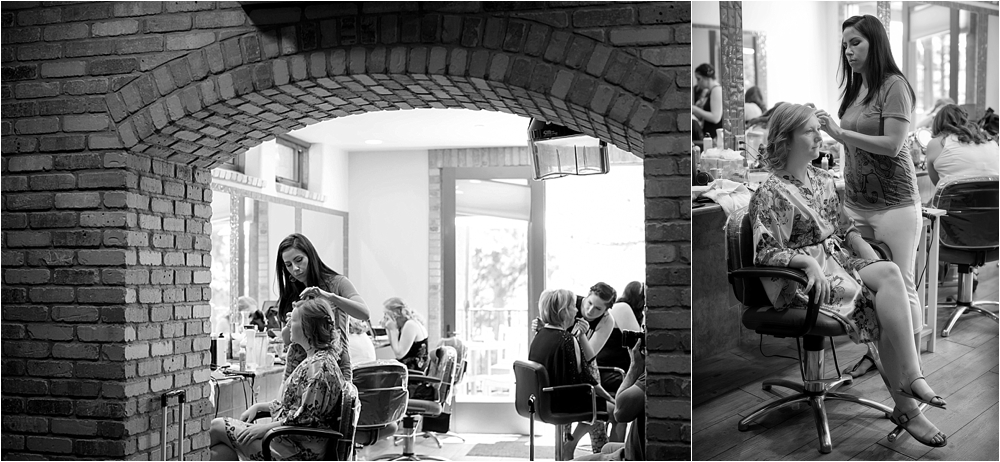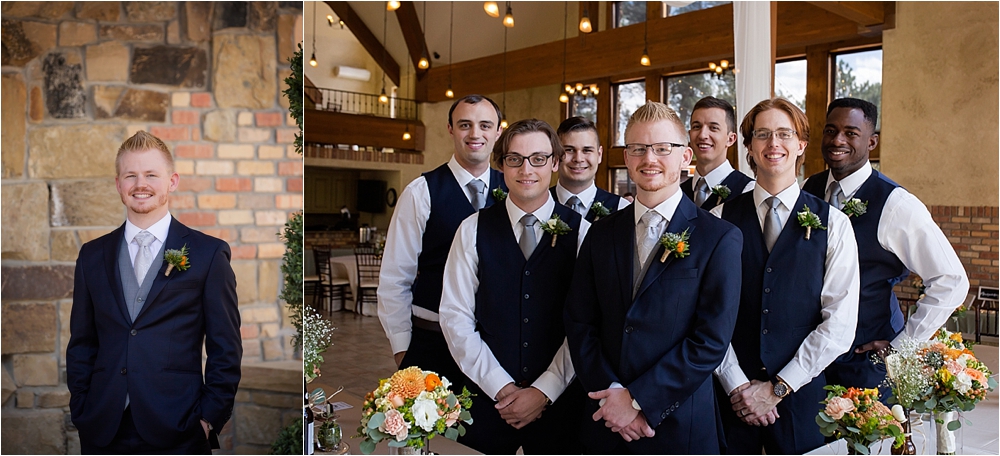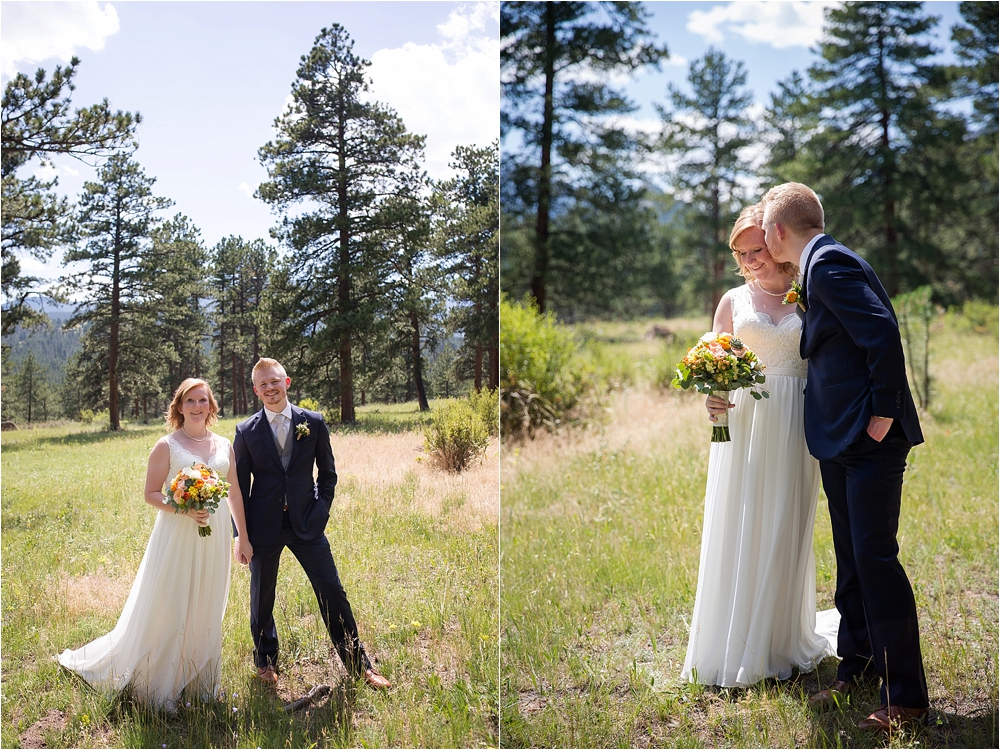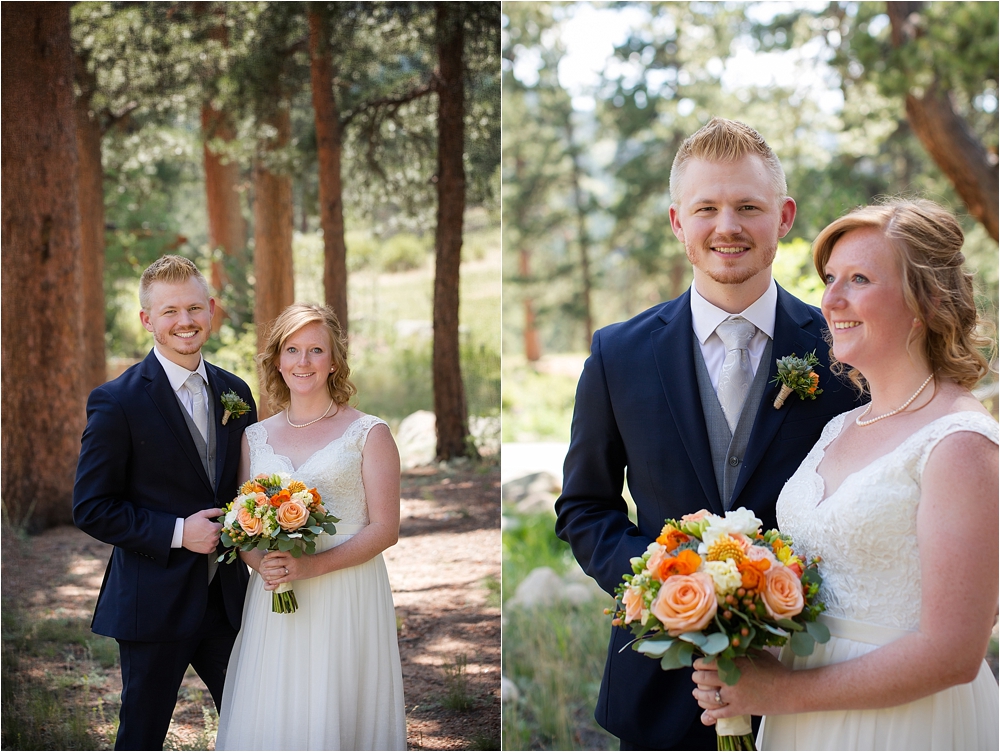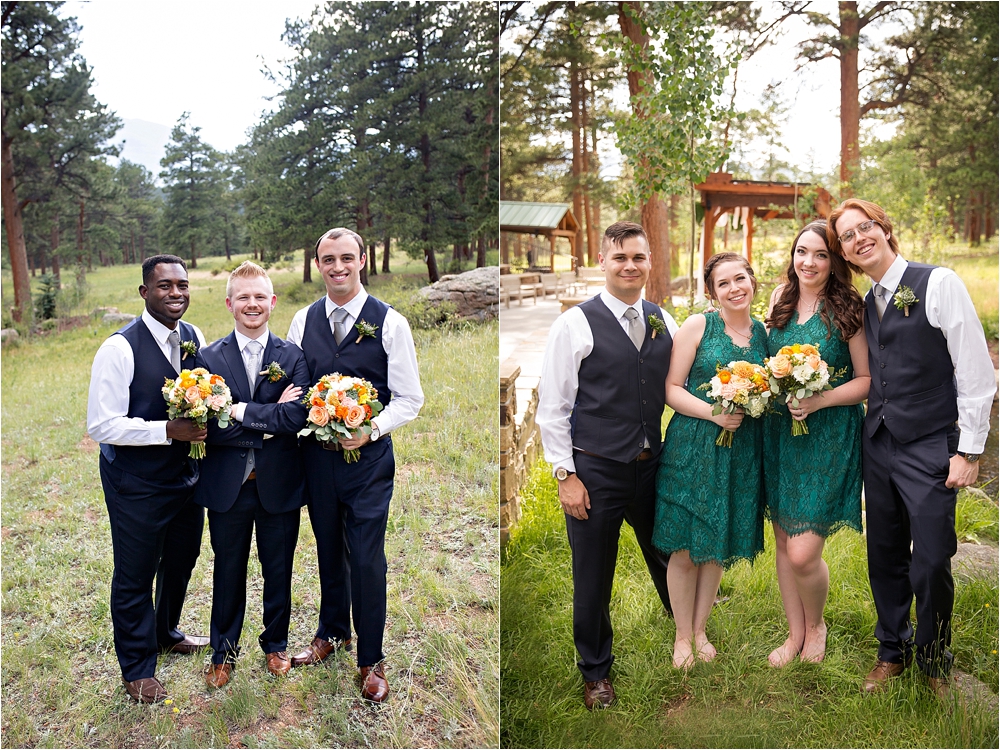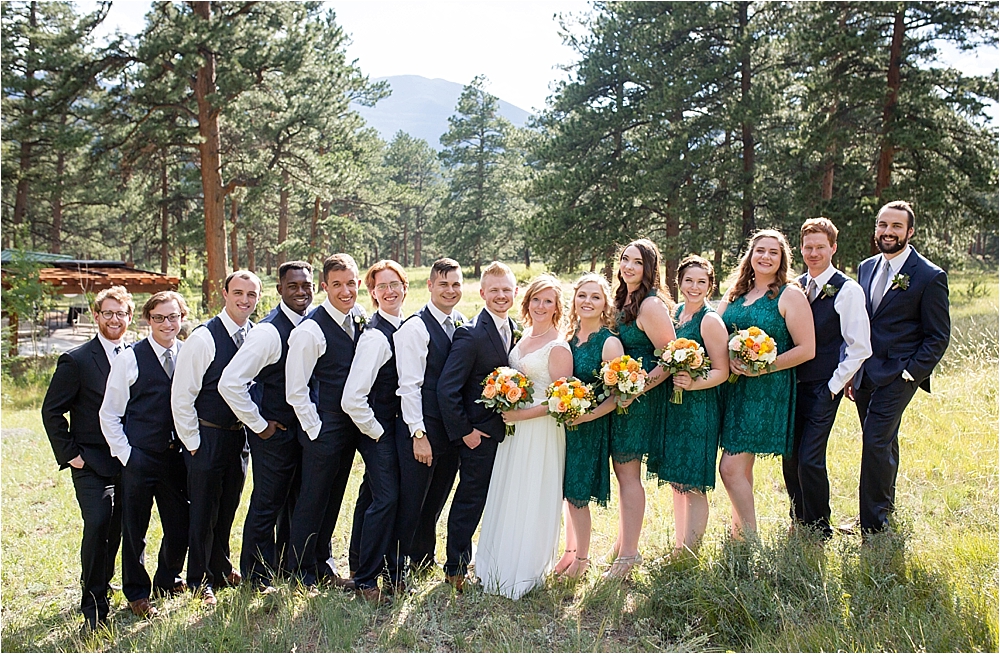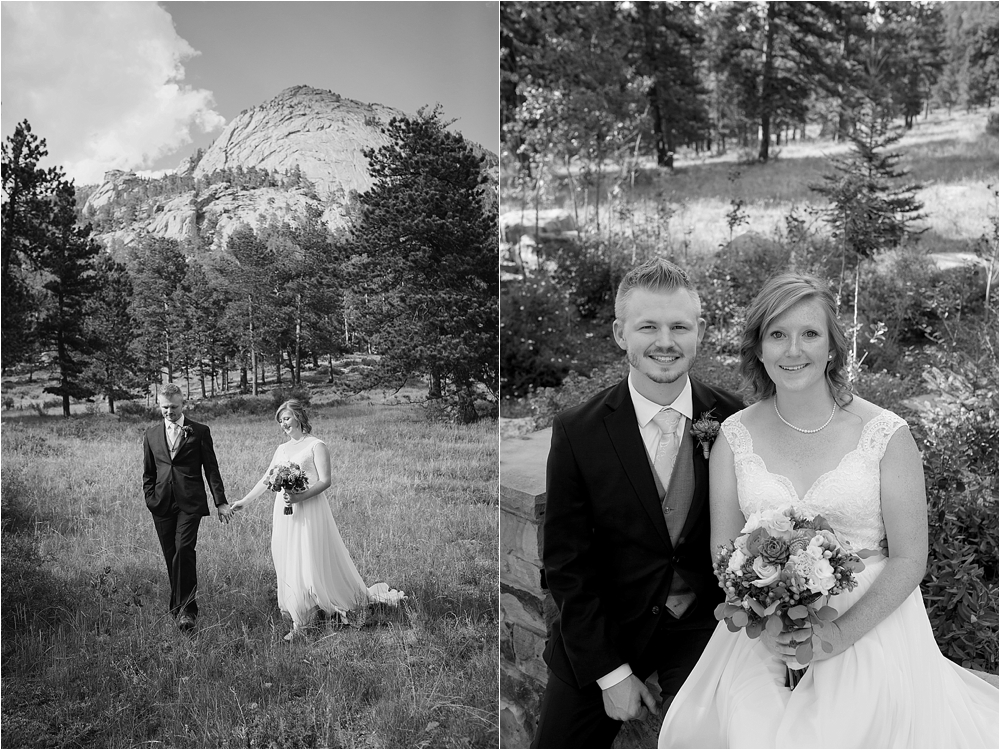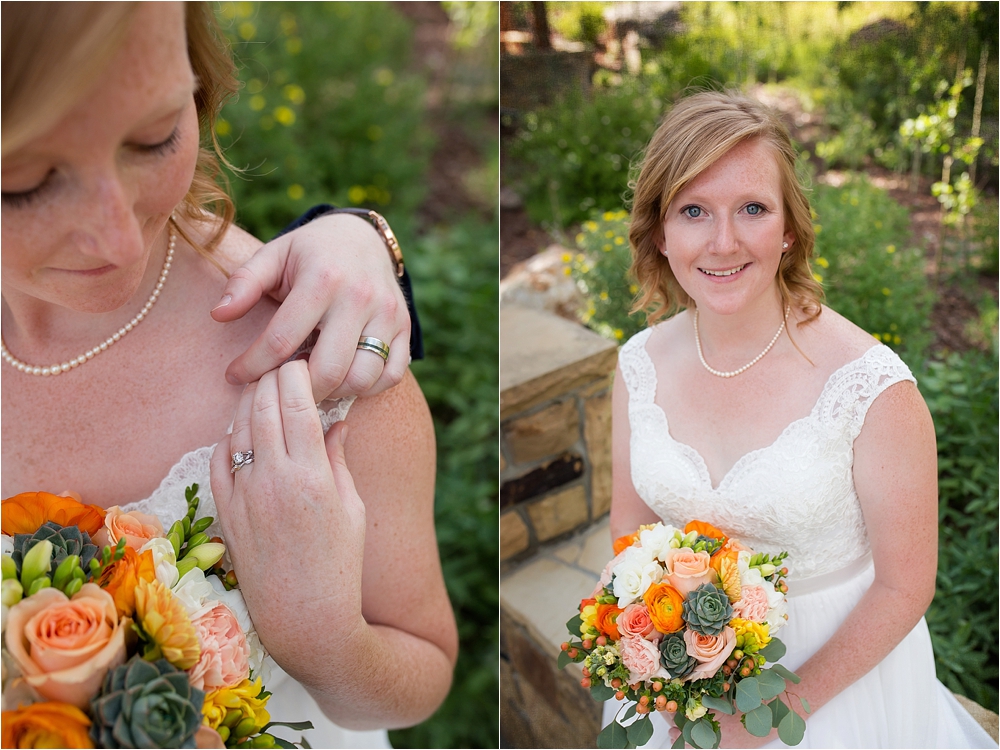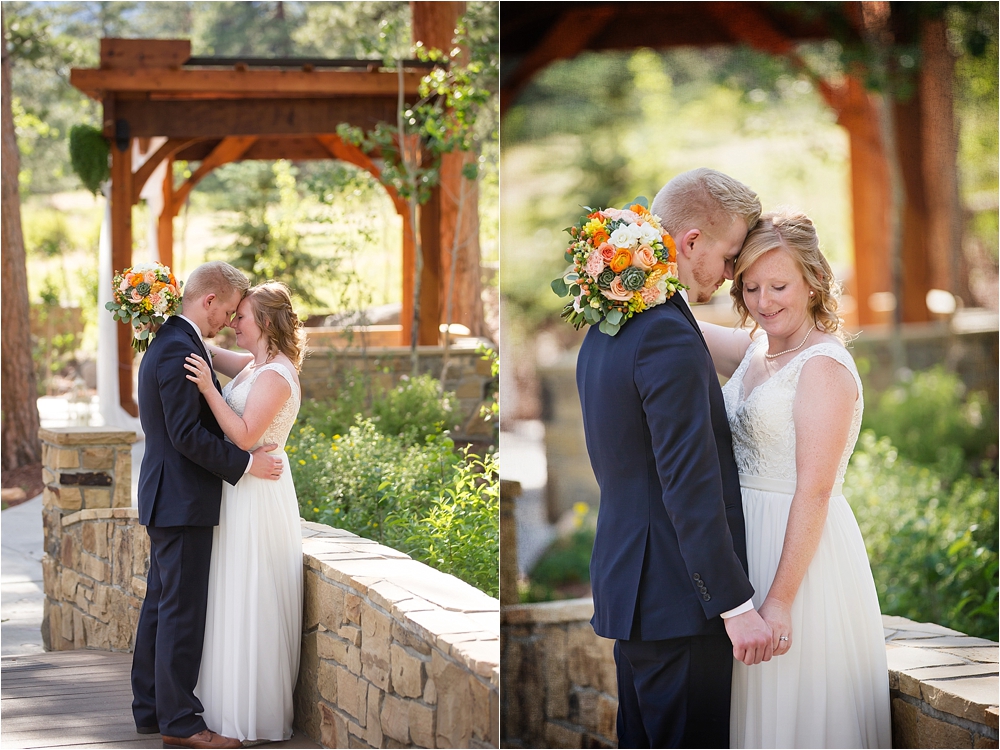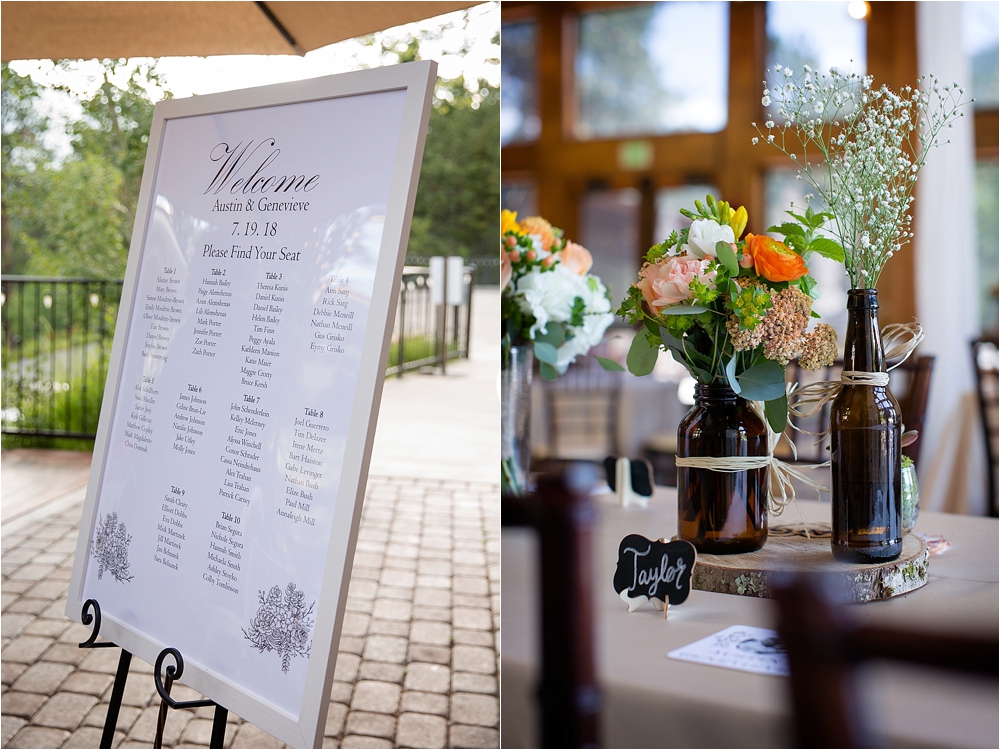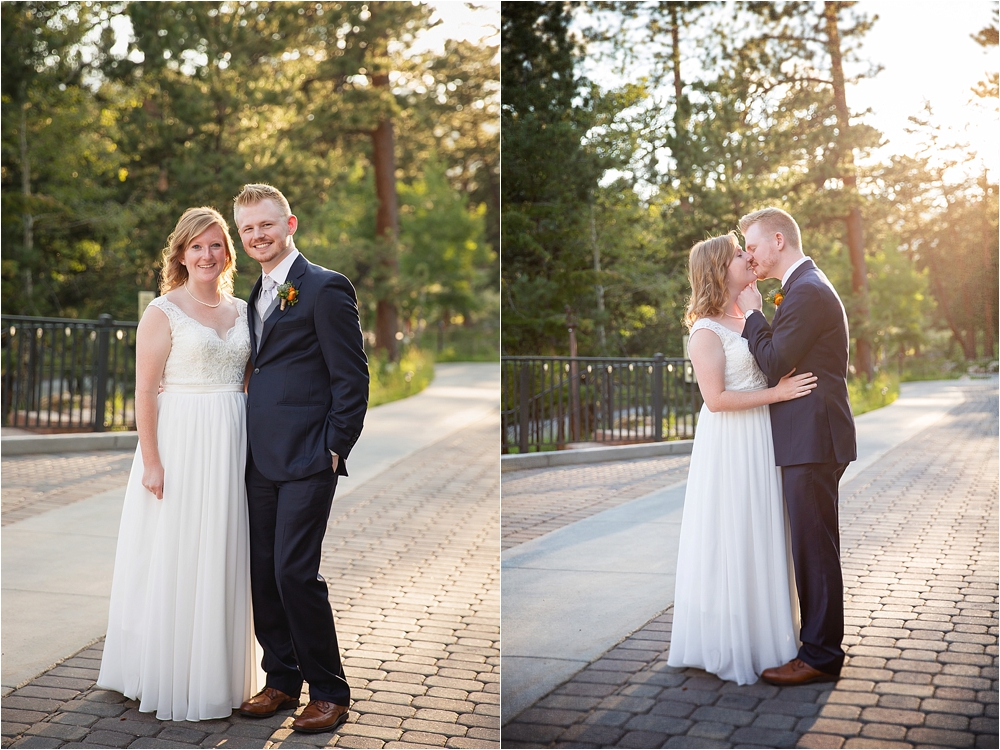 How did you meet?
Austin and I met at a Halloween party in 2012. He was a sexy lumberjack and I was Alice in Wonderland.
What was your best memory from your wedding day?
-Austin: Walking out for the grand exit through all of our friends and family (and an unexpected light rain)
-Genevieve: Reading our vows to each other and just getting to smile, laugh, and cry together with the people we love most
What advice would you give to future couples planning their wedding?
-Austin: Don't sweat the small stuff and have fun with it
-Genevieve: Laugh. Just have fun with it. There will always be some kind of small flaw, but none of that matters when you are surrounded by all the family in friends that you love most.
Where did you go on your honeymoon?
We went to Spain (Barcelona, Mallorca, and Menorca). We enjoyed snorkeling in a few of the pristine reefs both of the islands as well as kayaking, scuba diving, and hiking. My recommendation would be to get out and experience things as a couple, do activities that put you out of your comfort zone. Don't just sit at the hotel pool!