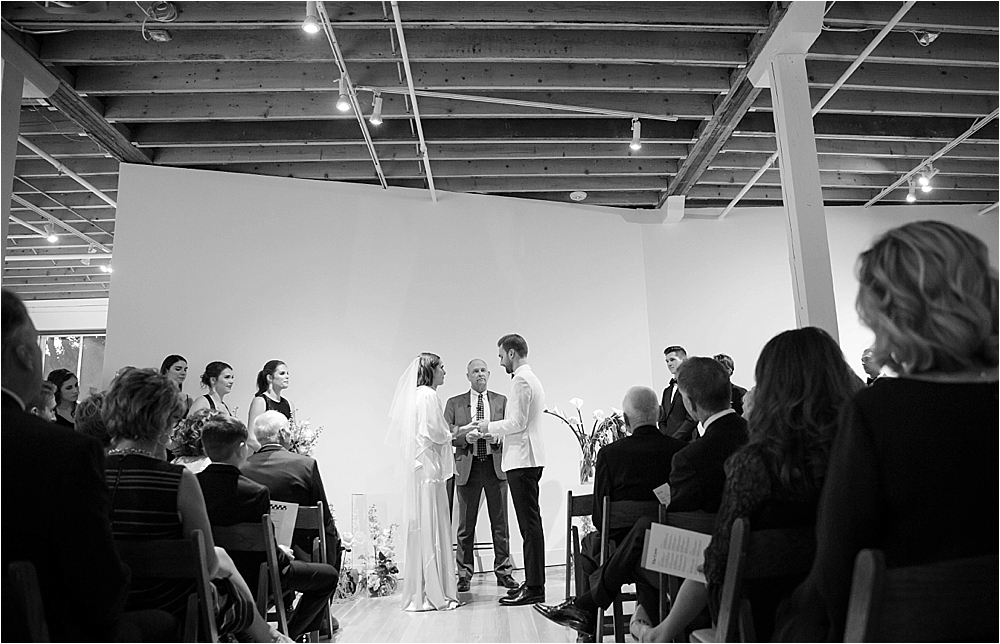 How did you meet each other?
We met at a mutual friends' rooftop party in Brooklyn and he introduced us. Britt had just moved to New York from Colorado a month prior. Our friends were taking bets on if it'd work out or not.

What was the best memory of your wedding day?
The ceremony. We incorporated music that was very special to us and the energy was unlike anything I've ever experienced. Was truly the best day of my life.
Where did you go on your honeymoon?
We didn't go on a honeymoon right away. We're actually going to Mexico over Christmas break for some much needed R&R.