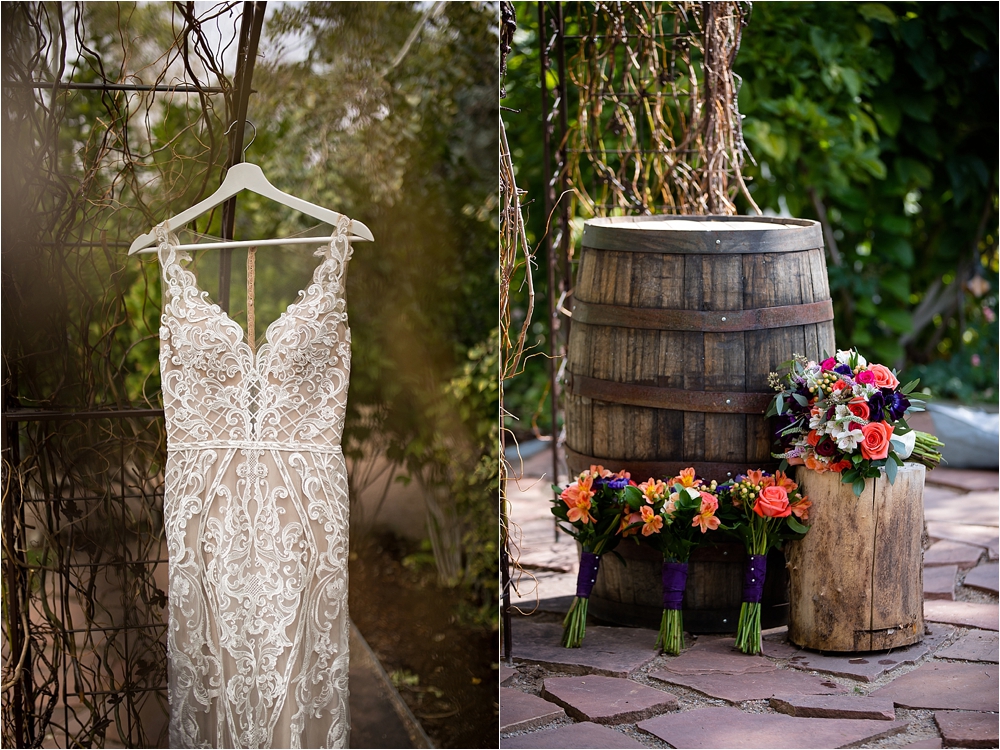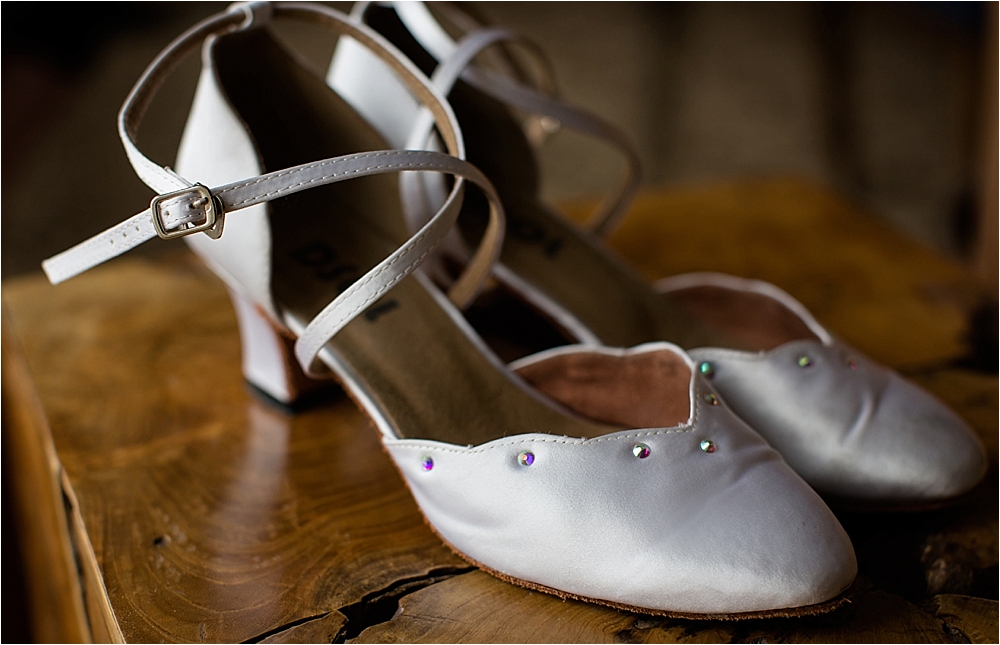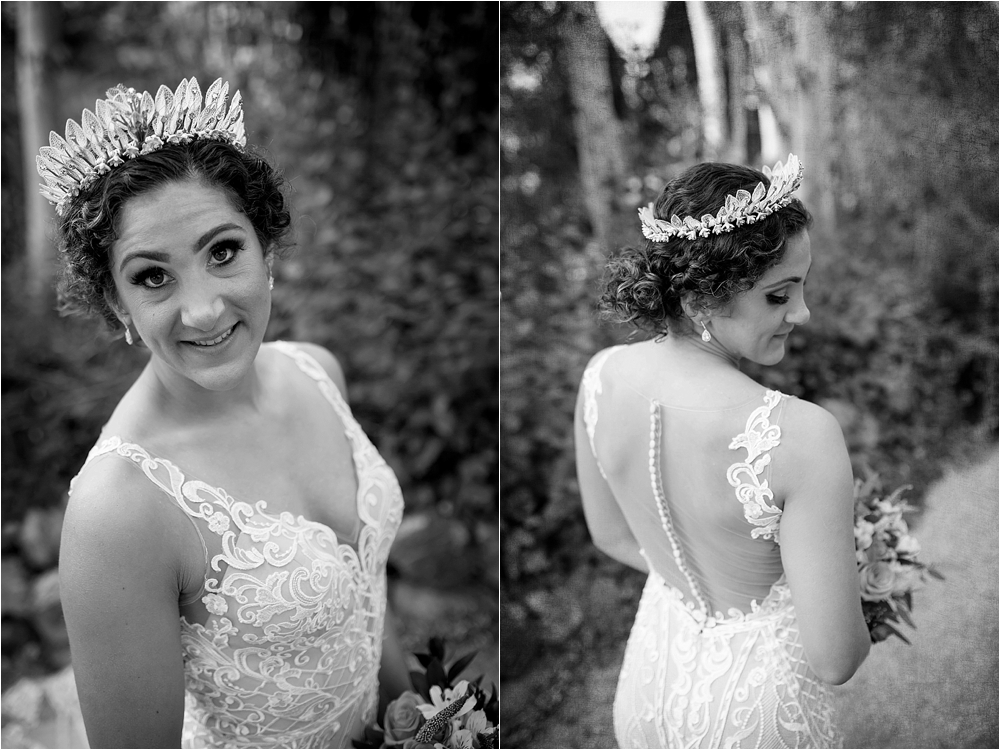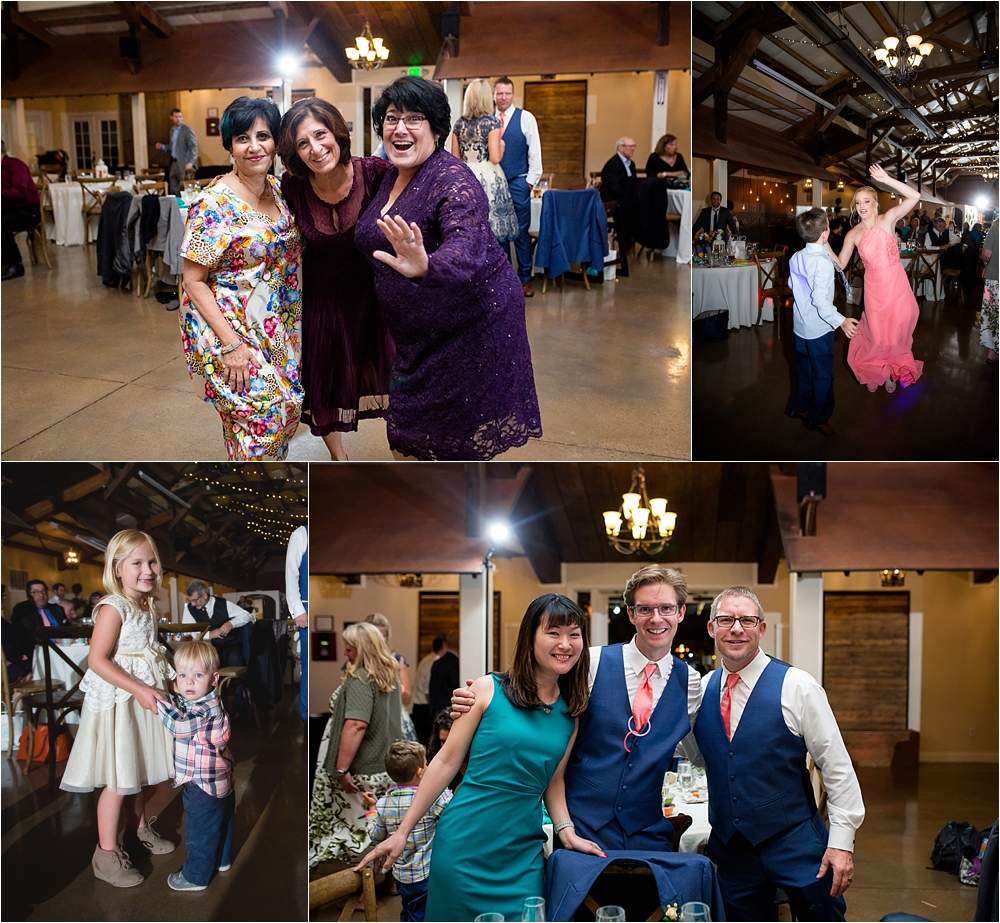 How did you two meet?
We met playing soccer in a coed league.

What was your favorite memory from the wedding day?
I loved all the dancing, especially the first dance, daddy-daughter dance, and dancing the YMCA with the flower girl. I really enjoyed seeing everyone having fun.

What is some advice you would give to other couples planning their day?
My advice would be to accept help and don't try to control every little detail. There is so much to do and to plan. Accepting other people's help lets you enjoy your big day more and stress less.
Did you go on a honeymoon?
We went on a cruise to Sechelles, Madagascar, Reunion, and Mauritius. I really enjoyed holding lemurs and the most beautiful beaches I have ever seen. I would definitely recommend this to other couples who are looking for a somewhat more adventurous honeymoon that is still relaxing and safe.