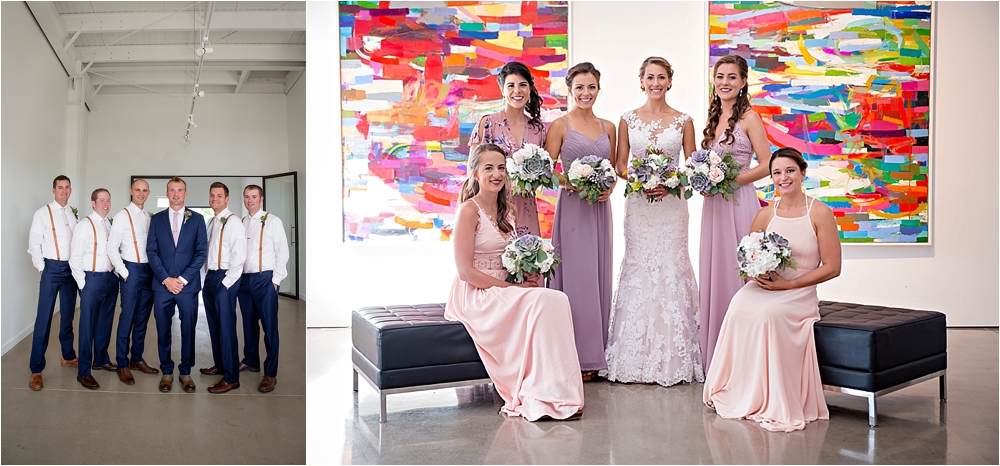 How did you meet each other?
Showing off our dancing skills at Cowboy Lounge
What was the best memory from your wedding day?
Best Memory for John: first reveal, our introduction and seeing everyone while walking down the stairs and the song Timber (Keisha) playing and the entire room jumping and dancing.
Kelsey: enjoyed the first reveal, the amazing speeches, after party at Rory's and getting a slice of pizza at Pie Hole in our outfits.
What is some advice you would give to other couples planning their day?
Take a step back, relax and realize the wedding day is about the couple. Cherish the day and enjoy all the friends and family.
Did you go on a honeymoon?
Honeymoon has yet to be booked. I imagine we will try and find a beach to lay on during the winter!