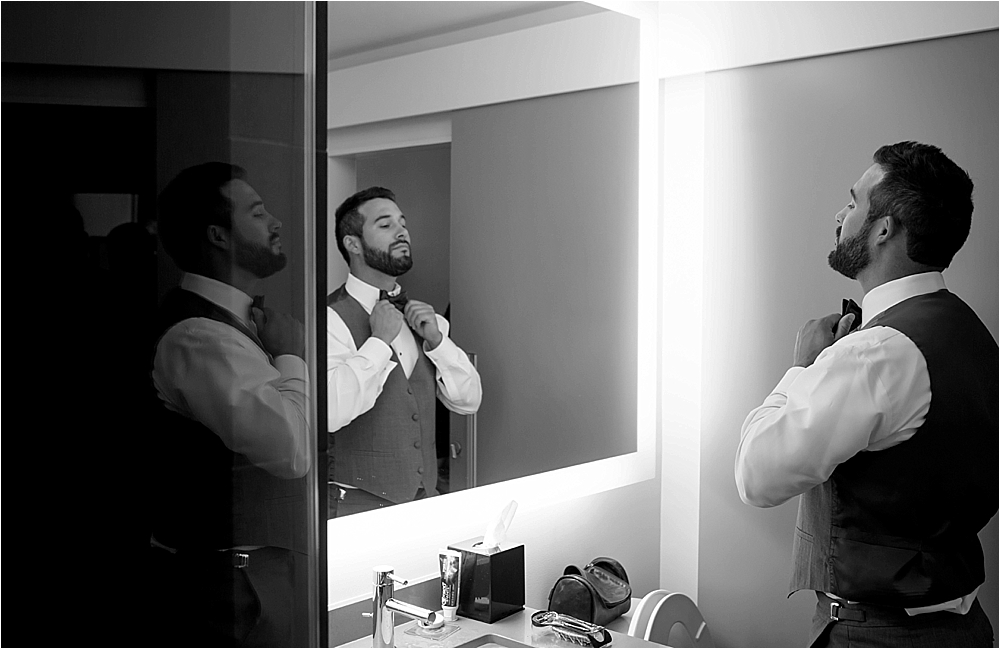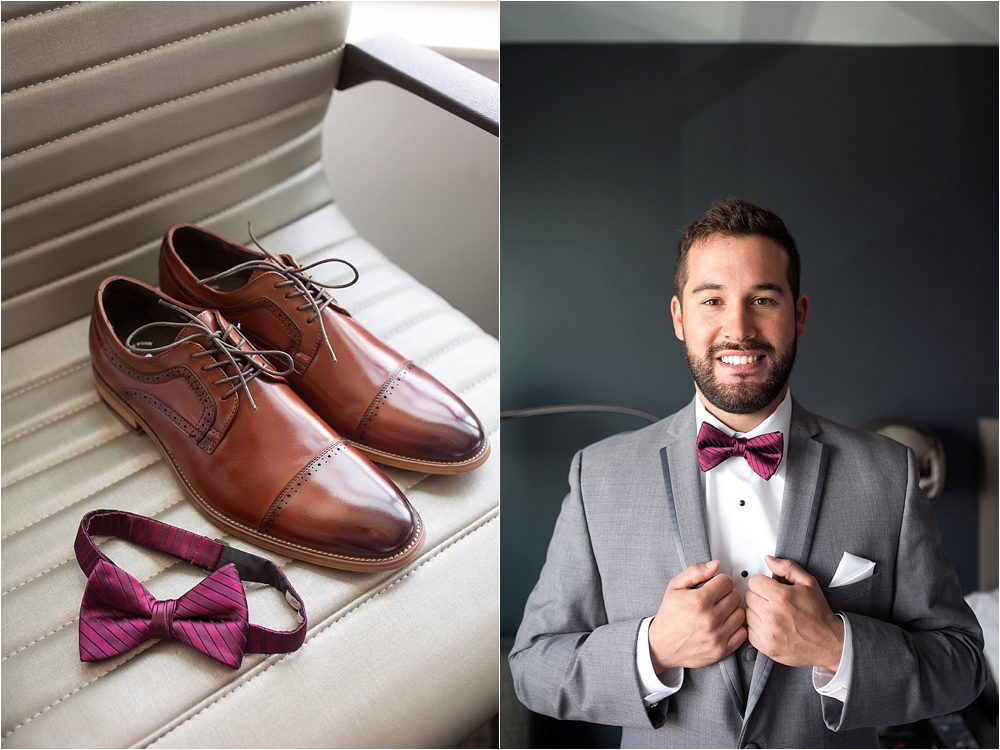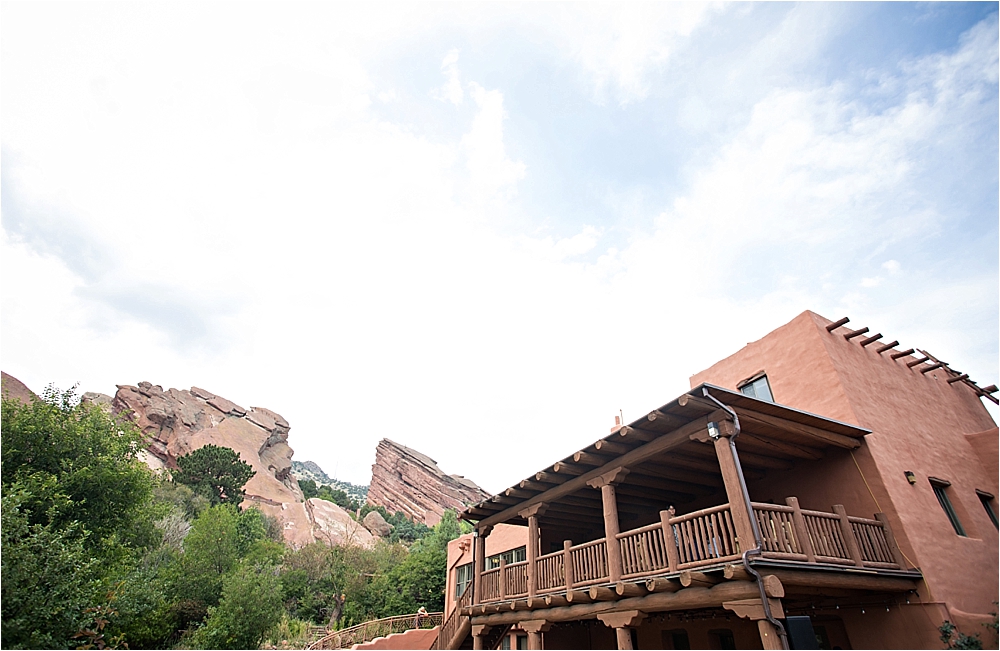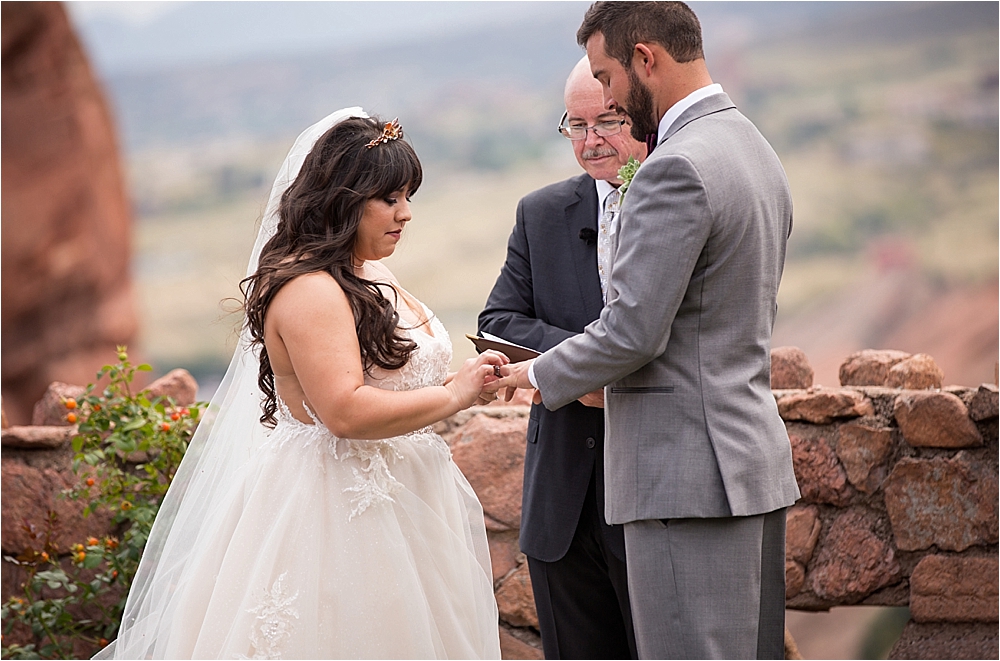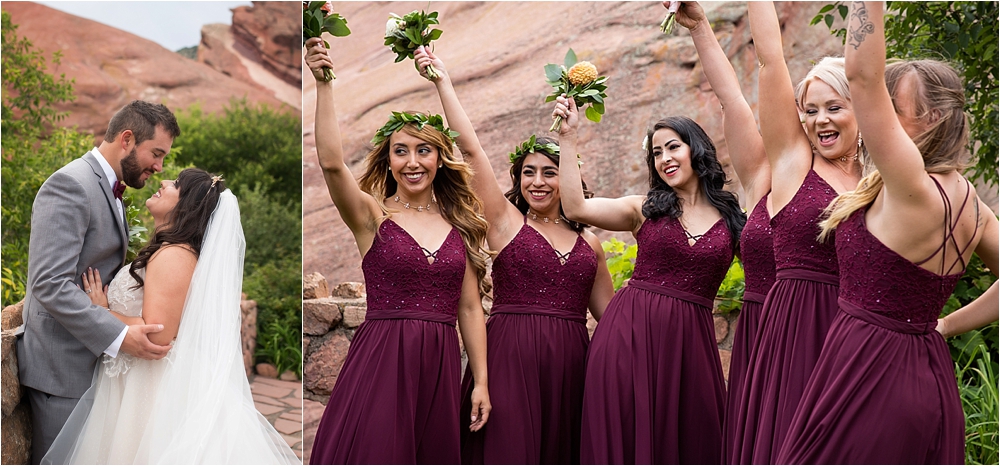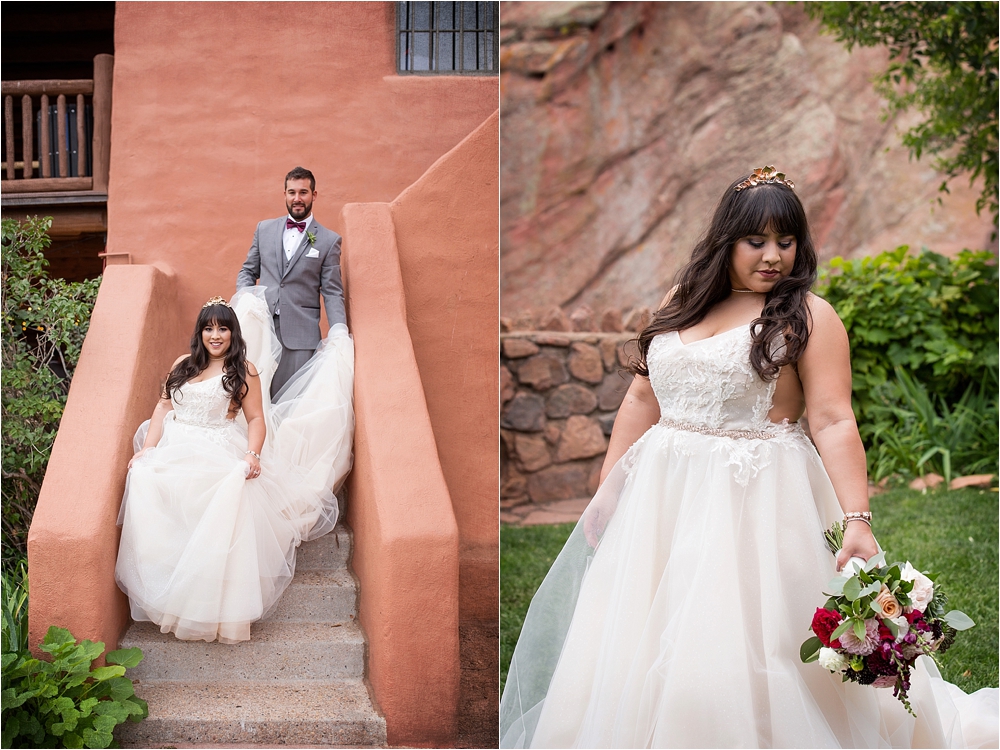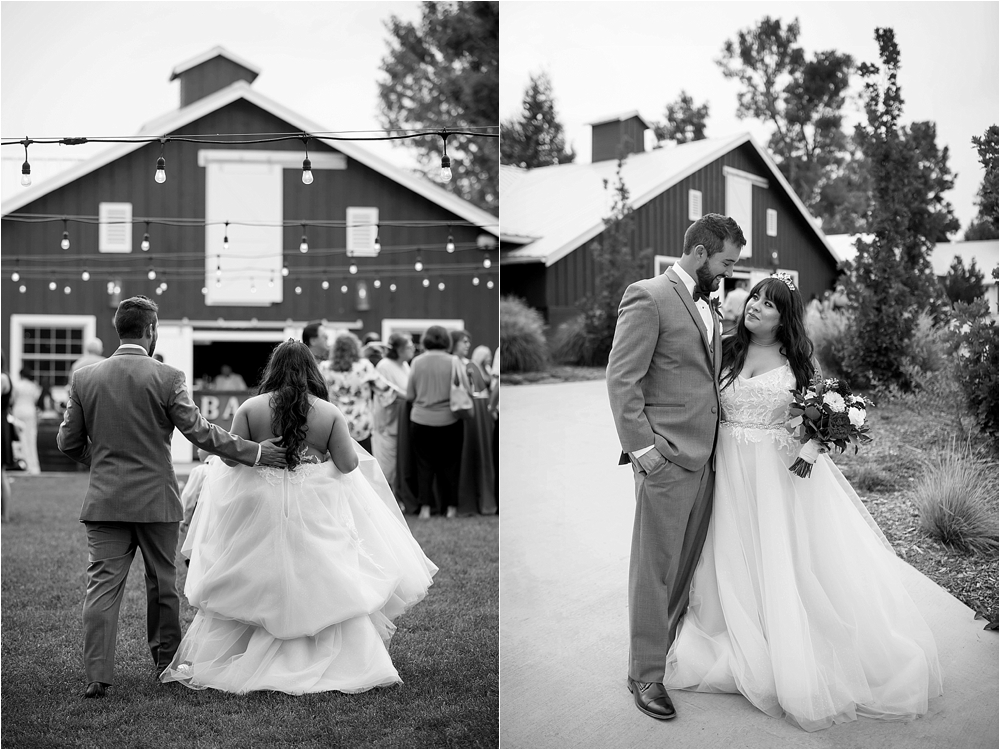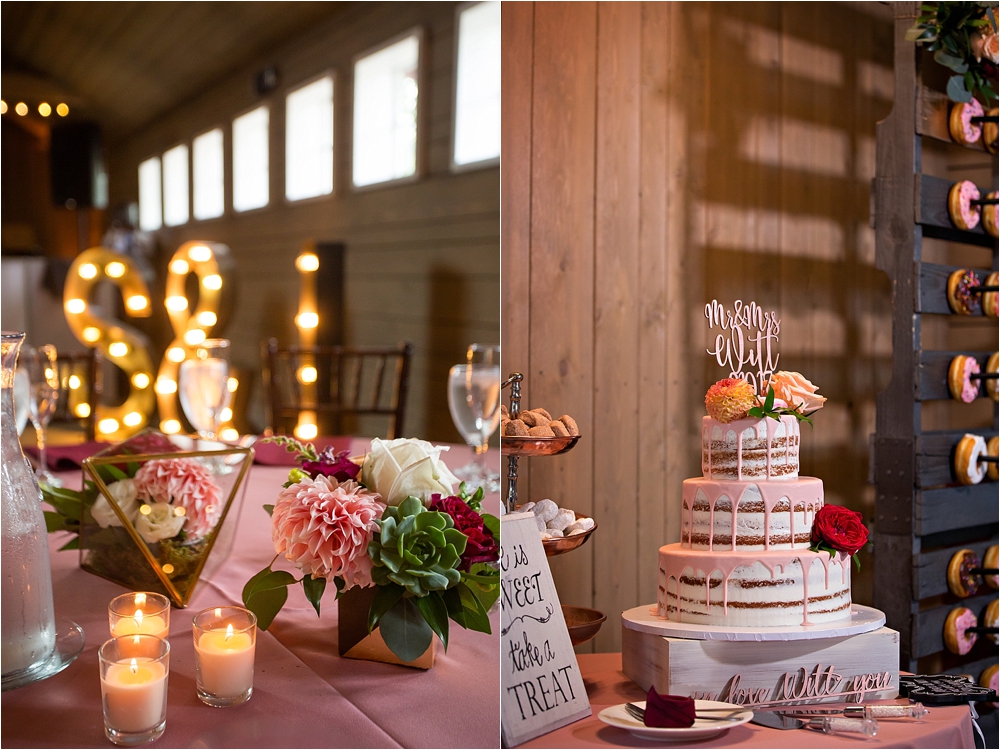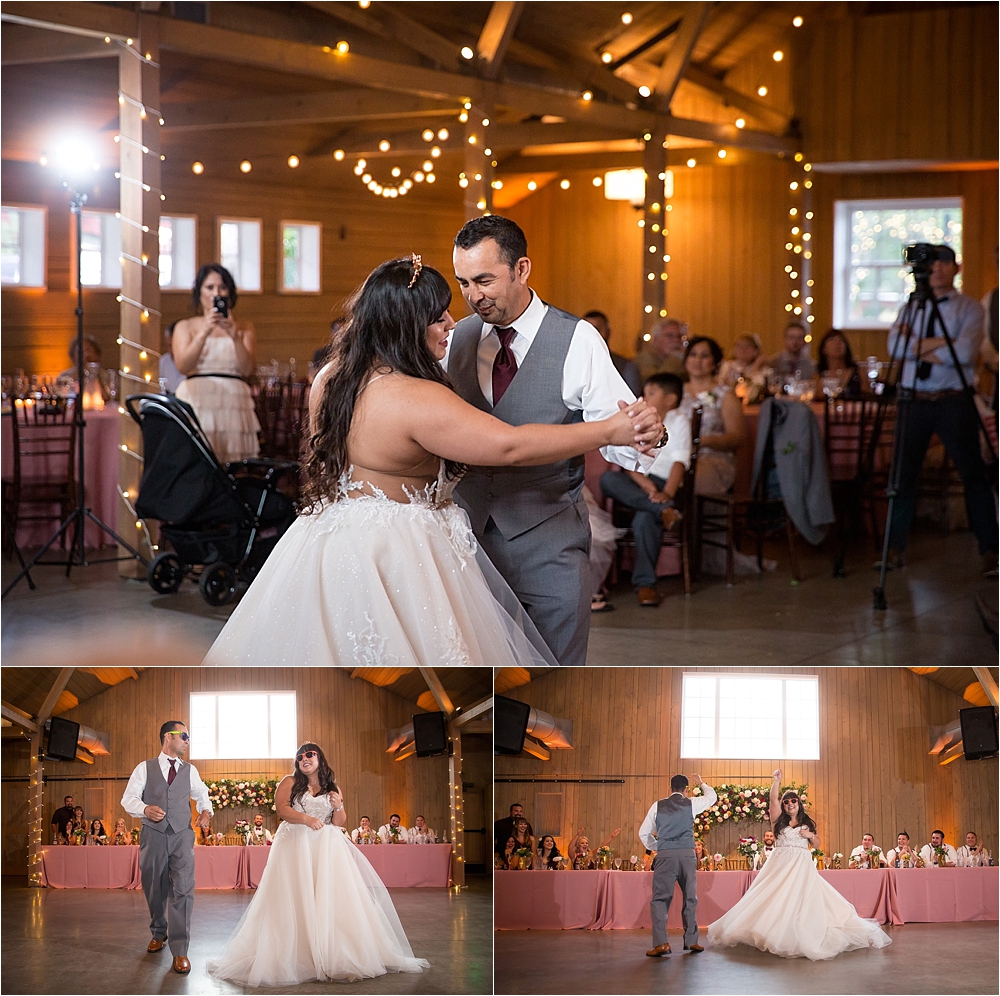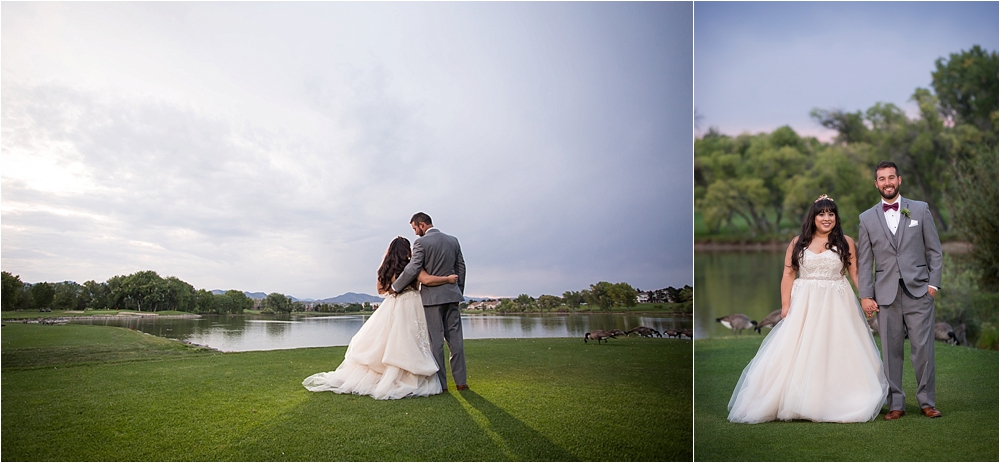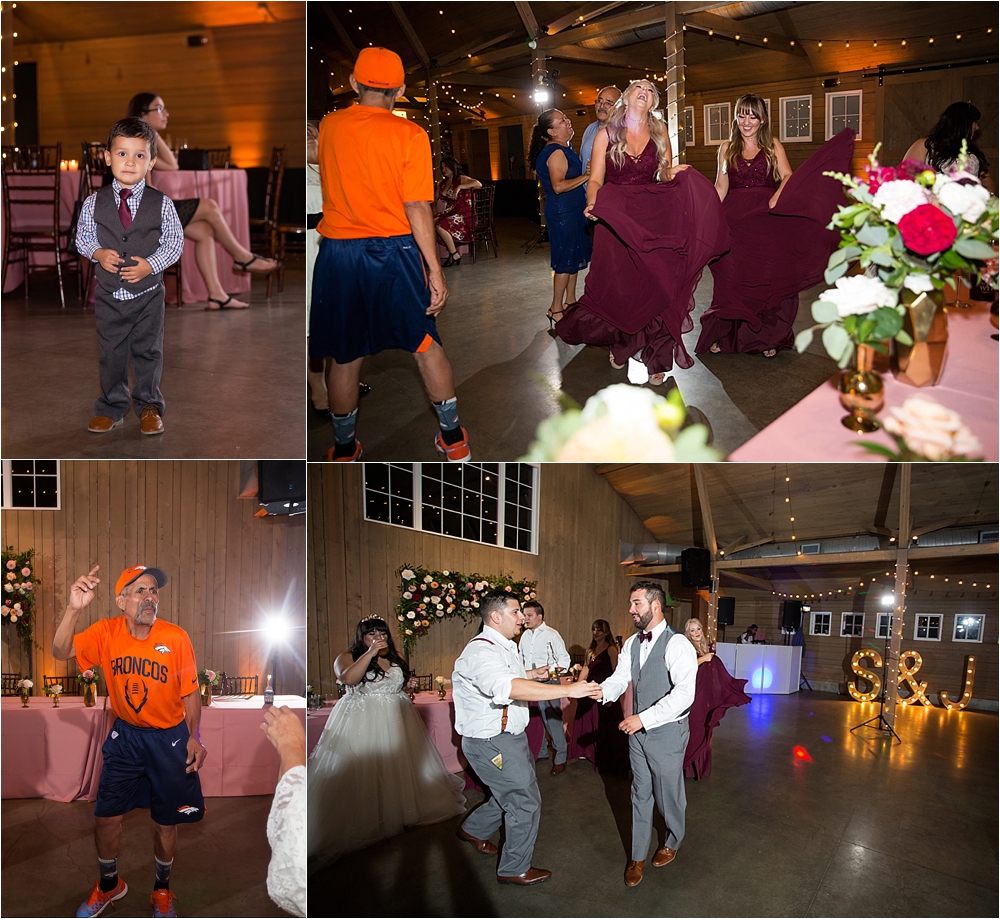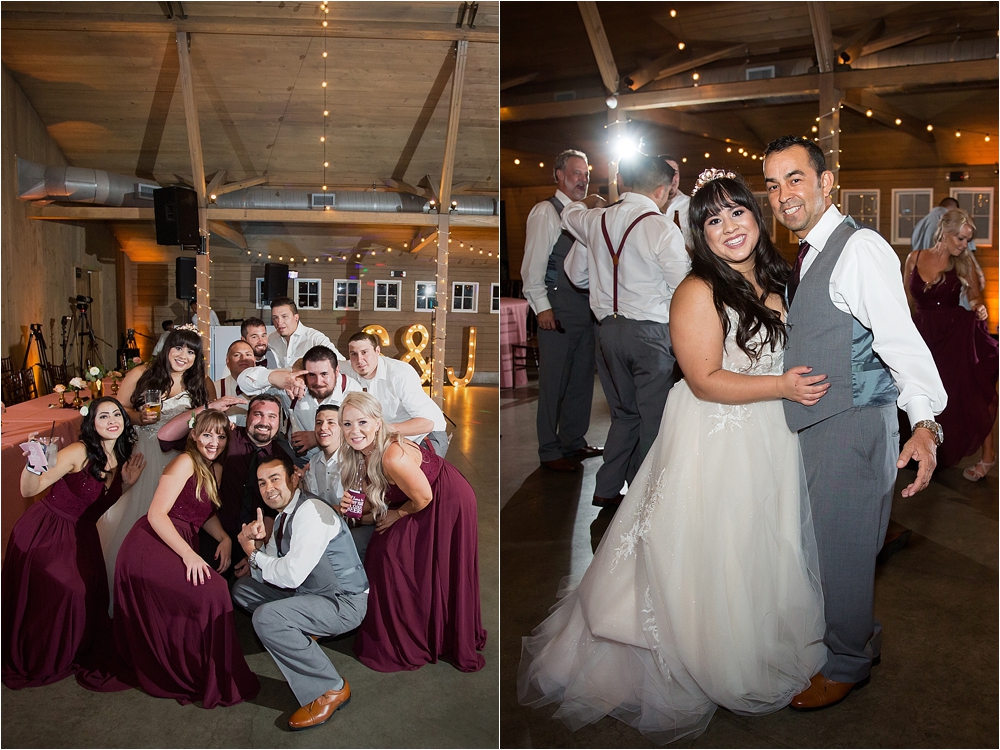 How did you meet one another?
We met during the chili festival. I was waitressing at my family bar and he was out. It was totally unexpected and I never expected to meet the man I would marry.

What was the best memory from your wedding day?
The best memory..... I have so many! For me it was all the dancing. With Josh and my dad, to all our friends and family.
Josh's best memory, he said was seeing me walk down the aisle at Red Rocks! :)
What is some advice you have for other couples planning their wedding?
Some advice for future couples would be to plan together. I know Josh and I loved doing the food tastings together and being able to meet all the vendors made us excited for the big day. I loved that Josh was involved enough to give his input but also let me have everyone and everything I wanted for the wedding.