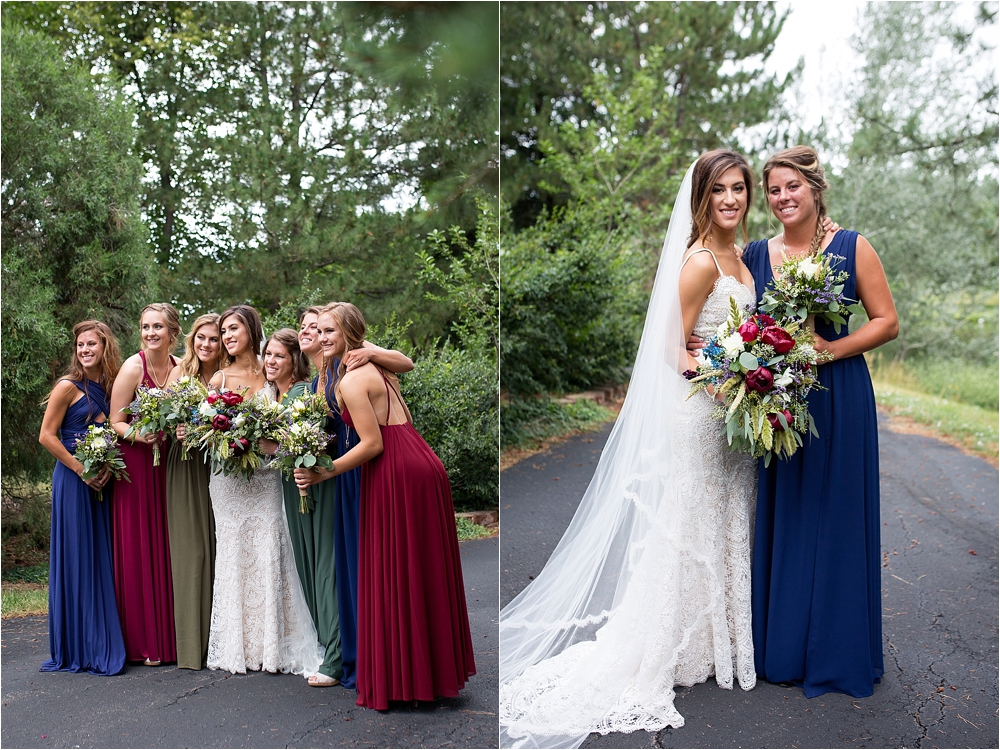 How did you two meet?
We met at Oberon Middle School, and went to Arvada West High School together as well.
What was your favorite memory of the wedding day?
When Kalli surprised Luke by singing "The Marriage Prayer" during the ceremony
What is some advice you would give to other couples planning their wedding?
Try to soak in the entire wedding day for everything it's worth. Really be present, and focus on what the day is truly about—uniting yourself in an unbreakable bond with the one you love.
Did you go on a honeymoon?
Kauai—Grand Hyatt, and Fiji—Fiji Marriott Resort Momi Bay
We loved going to "Cloud 9", an isolated floating bar about 45 min boat ride off the coast of the main island of Fiji.
Kauai is one of our favorite places to go, and Fiji was a new experience. We're glad we got to do both!